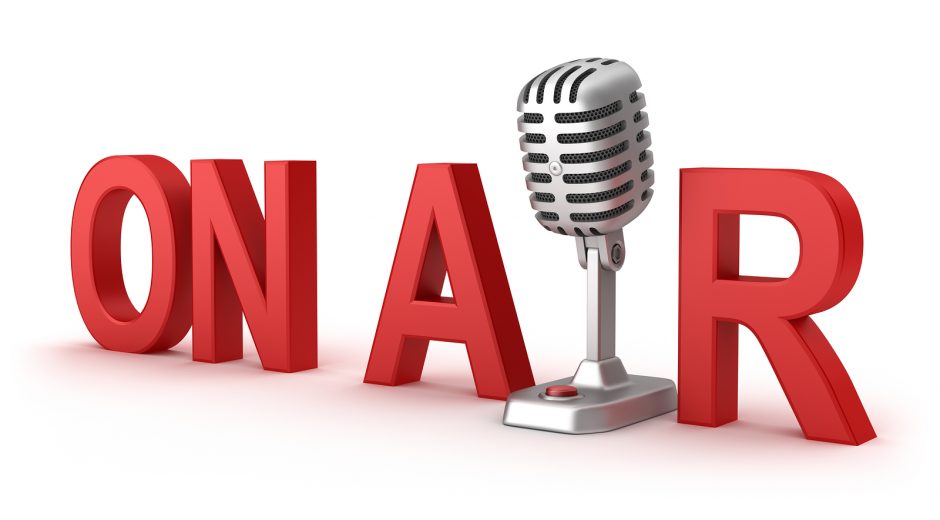 The benefits of a radio talk show campaign. What's in it for authors?
Our radio clients report that they experienced outcomes important to them such as broadening their audience, creating a stronger brand, being associated with the major media brands to build an influential bio, increasing clout and their expert status – all leading to their creating a competitive advantage for themselves.
Listen Here
The Benefits Of A Radio Campaign With Annie Jennings PR
The Annie Jennings PR radio talk show campaign also allows authors to:
* Build outstanding confidence in their presentation skills
* Enhance their credibility and standing in their area of expertise
* Experience the pleasure of knowing they increased awareness and influenced tens of thousands or more lives
* They were able to promote their books, products and websites while on the radio show
* They were able to reach across the country from coast to coast from the comfort of their home or office (as the radio shows are "phoners")
* Get up close and personal with their listeners to build a relationship that encourages the listener to want to learn more about the radio guest.
Get your radio campaign for book promotion, expert status and brand building
Thank you for your interest in learning more about how PR can help you be more successful. Please feel free to connect with me at anniejenningspr.com. Just fill out the form by clicking on the banner below and we will be in touch shortly to talk your radio campaign marketing!
Annie Jennings PR offers the #1 radio campaign that includes booking of big shows in major cities. The radio campaign includes unlimited media training with an award-winning former radio talk show news producer, advanced expert status and professional segment development of your segment for the media.