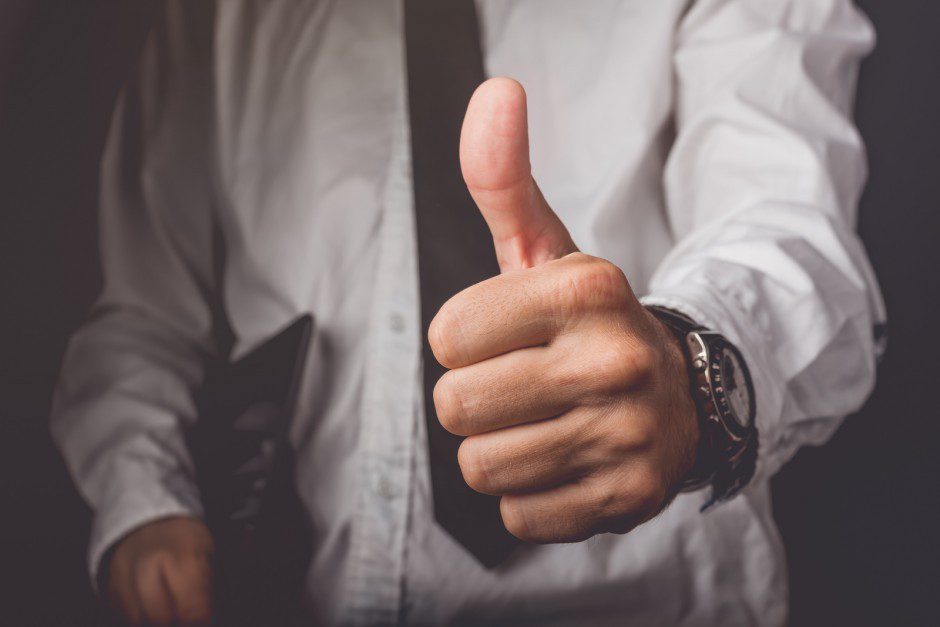 Build A Powerful Book Promotion Platform
Book Promotion Platform Spoke #9: Endorsements & Testimonials
Always collect endorsements and testimonials from happy clients for your platform.  When a client or professional contact says something great about you and/or your services be sure to thank them  for their kind comments and ask them if they would allow you to post their testimonial on your website, in our media kit or use in your marketing materials. Use good judgment.  Although most people will certainly agree, be sure you have provided them with an excellent experience with you and you are not asking to quote them in a random comment such as "it was a pleasure to work with you".   You'll need them to zero in on exactly what it was about you and your services that set you apart from the others.
Visit the marketing and promotion website, Annie Jennings PR, website today!
Annie Jennings PR provides radio publicity campaigns for personal and corporate branding, as well as marketing books and book promotion initiatives. Annie offers the most powerful TV and radio publicity campaigns in the industry, focusing only on the biggest shows in the largest markets. All radio interviews are guaranteed to be the high impact shows in the Top 35 or Top 50 markets in the USA. Annie Jennings PR also offers the pay for performance publicity campaign for TV shows, online media and print media.
Book marketing starts with a well-developed PR plan that not only helps you promote your books but also helps you build up an influential platform.