Listen Here: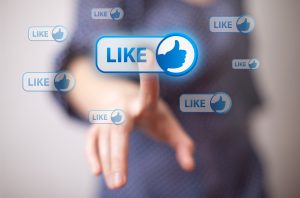 Timothy Lee is the founder of BLOK, a digital marketing agency. Timothy says that with over 1.7 billon monthly active users on Facebook, it's important to know how to reach your targeted audience using the social media platform. Timothy shares how he can help you develop targeted marketing.
Your Digital Marketing Partner
Tell us a little about yourself and your targeted marketing services.
Why is what you do different than other digital marketing agencies?
What can someone expect when working with you?
Who is your ideal client? When is a client ready for your services?
How can you help them be more successful?
Can you offer a success tip to our listeners?
BLOK is a digital marketing agency that can assist small business and fortune 500 companies grow their business and increase ROI. Whether you're looking for branding, marketing, website design, consulting, or strategy then our team is here to help you. You can find us on the web at www.blokagency.com
This podcast is brought to you by Annie Jennings, of the national publicity firm, Annie Jennings PR and creator of the EliteWire online magazine. Learn more about Annie Jennings at www.AnnieJenningsPR.com