Listen Here: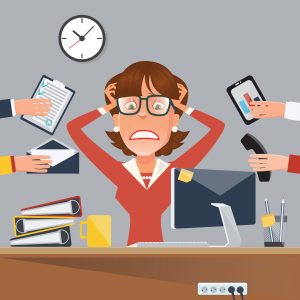 Robert Lawrence Friedman is the president of Stress Solutions, Inc. Robert is an international trainer and speaker, a published author, and has appeared on numerous television shows, including Discovery Health Channel, Fox News, and CNBC. Robert will share with us how he helps business owners and their employees go from stressed out to motivated and productive using the latest research in wellness, motivation and teambuilding.
Managing Work-Related Stress
How do you work with clients to reverse negative trends created by stress?
What is unique about your approach to managing work-related stress?
Do you work with individuals as well as businesses?
Why is "awareness" important to stress relief? What can you do right now to relieve stress?
For more information about Robert Friedman and his work, please visit www.stress-solutions.com. He can be reached at 917-903-8305 for a free evaluation.
This presentation is brought to you by Annie Jennings PR, the innovative National Publicity Firm that is famous for creating powerful top market radio, TV, print and online media campaigns, all with guaranteed deliverables. Learn more about Annie Jennings at www.AnnieJenningsPR.com