Listen Here: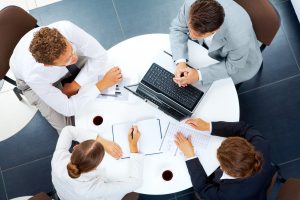 Today's guest is Dr. Tony Alessandra PhD, founder of Assessments 24×7, where he provides psychological assessment tools to coaches, trainers and consultants to help them deal with their clients. Dr. Tony is also one of the top speakers in the country and is author of 29 books, including The NEW Art of Managing People, People Smart for Business and The Platinum Rule.
The Platinum Rule Powers Your Success
Tell us a little about yourself and the services you provide.
What is it about your philosophy that sets you apart from other assessment companies?
Who is most likely to hire you? What types of organizations would benefit most?
What is The Platinum Rule and why is it centric to your business?
What can it do for your life at work and everywhere else when implemented?
To learn more about Dr. Tony and his company, Assessments 24×7 please visit www.Assessments24x7.com/.
This presentation is brought to you by Annie Jennings PR, the innovative National Publicity Firm that is famous for creating powerful top market radio, TV, print and online media campaigns, all with guaranteed deliverables. Learn more about Annie Jennings at www.AnnieJenningsPR.com