Listen Here: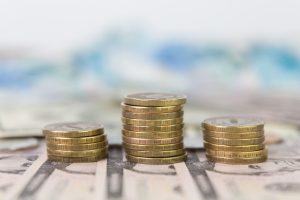 Meira Findel has over 25 years of experience in the accounting field and is known as "the holistic accountant," as she helps clients understand that financial independence is about much more than just financial matters.
Accounting Is About More Than Dollars & Cents
Tell us a little about yourself and the financial services you provide.
What is it about your philosophy that sets you apart from other accountants?
Who is most likely to hire you? Who would benefit most from your business model?
What is a simple tip people can use right now to organize their financial life?
To learn more about Meira, visit www.TotalFinancialMakeover.com where you can also send her an email and she will send you a free Tax checklist and Business summary to help organize your 2016 taxes. It will also optimize your tax return so you won't pay any more taxes that is necessary.
This presentation is brought to you by Annie Jennings PR, the innovative National Publicity Firm that is famous for creating powerful top market radio, TV, print and online media campaigns, all with guaranteed deliverables. Learn more about Annie Jennings at www.AnnieJenningsPR.com