Listen Here: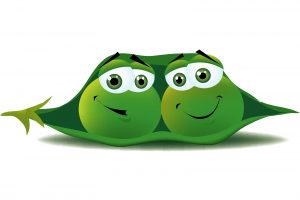 Entrepreneur and Business Consultant Nicholas Coriano currently manages several businesses as CEO of Homescape LLC. Homescape LLC owns and operates digital media brands, ecommerce websites and a consulting firm among its numerous businesses.
An Entrepreneur's Best Friend
Tell us about yourself and the services you provide to entrepreneurs and executives.
What is your philosophy of doing business and how does it set you apart from other business consultants?
What results can clients expect from working with you?
Who is your ideal client? What does a business need to have in place before coming to you?
What success tip can you offer entrepreneurs?
For more information about Nicholas Coriano, visit www.NicholasCoriano.com
This podcast is brought to you by Annie Jennings, of the national publicity firm, Annie Jennings PR and creator of the EliteWire online magazine. Learn more about Annie Jennings at www.AnnieJenningsPR.com