Listen Here: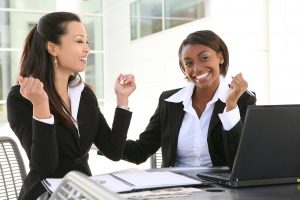 Olivia Charlet is a business and mindset coach who helps women entrepreneurs around the world unleash themselves. Not only does she help them understand their own belief systems and behavior patterns, but also how to run a business that aligns with who they are so they can live life on their own terms.
Dare to Dream
What made you decide to start your business coaching women entrepreneurs?
What do you believe holds us back from a living a life we truly love?
What are the most common limiting beliefs or blocks you see in women entrepreneurs that prevent them from making the money and impact they want in the world?
How can someone gain an awareness around their own blind spots and where they're potentially stopping themselves from fulfilling their true potential?
How can someone use your services to their benefit?
If you've loved this and would like more help on how to unleash further to maximize and fulfill your potential in your life and your business, there is a complimentary 4-Part Video Masterclass on how to do just that on Olivia's website: www.oliviacharlet.com.
This podcast is brought to you by Annie Jennings, of the national publicity firm, Annie Jennings PR. EliteWire is a showcase of experts who work in a variety of areas in the publishing industry as well as the lifestyle industry. Although Annie specializes in working with authors, experts and speakers booking major media that includes radio talk shows, TV shows, national online print, magazines and newspapers, she invites others who service the publishing industry to showcase their business and expertise on the Showcase of Experts.