Listen Here: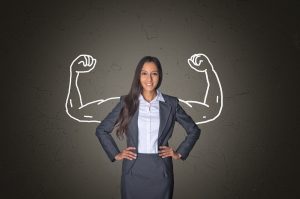 Tony Wilkins is the host of Small Business Forum Radio with over 250,000 listeners worldwide, and consultant to businesses and professionals in many areas including sales, development, publishing and speaking.
Everything A Small Business Needs
Tell us a little about yourself and the services do you provide.
What is your philosophy of doing business? Why are your services better for the client then others' similar services?
What are the deliverables you provide to your client (that is, what do they get from working with you other than "try")?
Who is your ideal client?
What nugget of wisdom do you have for our listeners?
To learn more about Tony Wilkins books, magazines, booking service or boot camp for speakers and authors, e-mail him directly at awil267487@aol.com. Also to be sure to tune in to his radio show Small Business Forum Radio Fridays at 3:30pm Pacific.
This podcast is brought to you by Annie Jennings, of the national publicity firm, Annie Jennings PR and creator of the EliteWire online magazine. Learn more about Annie Jennings at www.AnnieJenningsPR.com