Listen Here: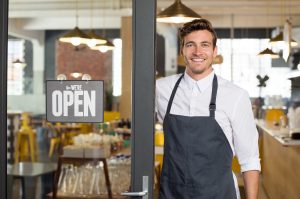 Shahara Wright is a highly sought after business law attorney and business strategist. She is the author of From Entrepreneur to CEO and host of the CEO Collaboration Circle. Shahara founded The CEO Effect, LLC to work with small business owners who want to implement strategy to build capacity.
From Entrepreneur to CEO
Tell us a little about yourself and how you help entrepreneurs become CEOs.
What is your philosophy? Why are you doing what you're doing?
What results do your clients experience when working with you?
Who is your ideal client? And how can you help them be more successful?
Can you leave us with a sure fire success tip?
To learn more about Shahara Wright, visit https://www.theceoeffect.net. For more information on Shahara's quarterly Small Business Intensive online events, check out www.smallbusinessintensive.com
Annie Jennings PR is the creator of the online magazine featuring experts who have shown an exceptional talent in there are of expertise. Please feel free to share this post with your social media community. You may contact Annie Jennings at https://www.anniejenningspr.com.