Listen Here: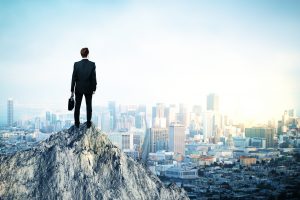 Werner Berger is a Guinness World Records holder for the oldest person to have climbed the seven summits, including Mt. Everest. He is an expert in leadership development and has devised methods for transforming average people into true leaders. Werner is Founder of Transformational Leadership Experiences.
How To Live & Lead Out Loud
Tell us a little about yourself and how you help people become leaders.
How are your methods unique? Why would someone hire you?
What deliverables do you provide your clients? What do you promise?
Who is most successful when working with you?
What piece of advice would you offer our listeners?
Learn more about Werner Berger at www.Quest736.com where you can find more information about his books including the best selling Get In The Game where he wrote the chapter Being A Leader, and the upcoming anthology Journey to Success. . . Live Now, Die Later!
This podcast is brought to you by Annie Jennings, of the national publicity firm, Annie Jennings PR and creator of the EliteWire online magazine. Learn more about Annie Jennings at www.AnnieJenningsPR.com