Listen Here: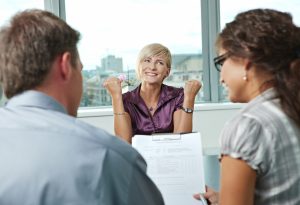 Interview and Communications Coach, Christina Nepstad has over 20 years' experience and is author of The Power Seat: Your Interview. Your Life. Your Success. Discover how your mind sets the bar for the level of belief and trust you put in your abilities. It's never too late to change your mind and Christina shares how to find the power seat in your life.
The Power Seat: Your Interview, Your Life, Your Success
Tell us a little about yourself and the interview coaching you provide.
What is it about The Power Seat program that sets people up for success?
Why would someone need an interview coach?
Who is most likely to hire you? Who would benefit most?
What is an interview, really? How should you think of it?
To learn more Christina Nepstad and how she can help you be the best interviewee you can be, please visit www.christinanepstad.com
This podcast is brought to you by Annie Jennings, of the national publicity firm, Annie Jennings PR. EliteWire is a showcase of experts who work in a variety of areas in the publishing industry as well as the lifestyle industry. Although Annie specializes in working with authors, experts and speakers booking major media that includes radio talk shows, TV shows, national online print, magazines and newspapers, she invites others who service the publishing industry to showcase their business and expertise on the Showcase of Experts.