Listen Here: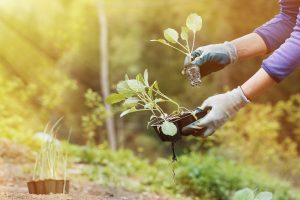 Celeste Longacre is the author of Celeste's Garden Delights. With over 35 years of gardening experience, Celeste writes regular gardening blogs for The Old Farmer's Almanac and Mother Earth News and coaches people on how to incorporate sustainable food practices into their lives for greater health.
Health Begins With Food
Tell us a little about yourself and how you help people with sustainable living.
What is unique about what you do?  Why would someone hire you?
Do you show your clients how to plant, grow and take care of their garden?
Who is your ideal client? Can anyone adopt this lifestyle?
What's the secret to making the most powerful food you can eat?
Learn more about Celeste Longacre and her book Celeste's Garden Delightsat www.celestelongacre.com.
EliteWire is an Annie Jennings PR creation designed to create a community of the publishing industry pros where they can talk about who they are, what services they provide and who is their ideal client. EliteWire is your chance to get up close and personal to learn more about the service providers who can help you achieve your goals.