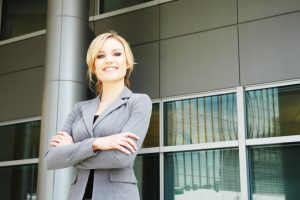 CORE Advantage strategist, Susan D. Swafford tells how she inspires women to action to unleash their untapped greatness.
Listen Here:
Creating Opportunities That Result In Excellence
Tell us a little about yourself and the CORE Advantage.
What makes you unique? How are you inspirational?
Who are you looking to work with? Who is the ideal type of person?
What do women experience when working with you?
What's a go to success tip you use with your clients?
For more information about Susan D. Swafford, visit www.YourCOREAdvantage.com where you can check out her services. You can request a free strategy session with Susan by contacting her at Susan@YourCOREadvantage.com. Enter FREE STRATEGY SESSION in the subject line. Susan is also offering a free Wealth Success Assessment. Email Susan@YourCOREadvantage.com. Enter FREE WEALTH SUCCESS in the subject line.
Annie Jennings PR is the creator of the online magazine featuring experts who have shown an exceptional talent in there are of expertise.  Please feel free to share this post with your social media community. You may contact Annie Jennings at https://www.anniejenningspr.com