Listen Here: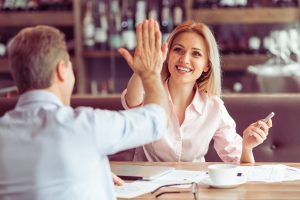 Chris Salem is an international keynote speaker, change strategist, bestselling author and wellness advocate focused on resolving root causes to emotional and physical barriers so entrepreneurs and business leaders can have sustainable success at the next level. Chris is author of Master Your Inner Critic / Resolve the Root Cause – Create Prosperity.
Master Your Inner Critic for Sustainable Success
Tell us a little about yourself and how you help people overcome barriers to sustained success.
Why is what you do different than other consultants or speakers?
What are your guaranteed deliverables?
Who is your ideal client?  How can you help them be more successful?
Can you offer a success tip to our listeners?
Learn more about Chris Salem, his books and services at www.christophersalem.com
This podcast is brought to you by Annie Jennings, of the national publicity firm, Annie Jennings PR and creator of the EliteWire online magazine. Learn more about Annie Jennings at www.AnnieJenningsPR.com