Listen Here: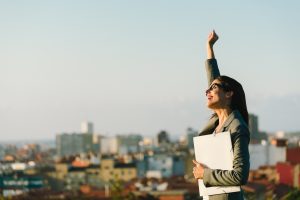 Bestseller author, international speaker and entrepreneur, Adam Markel guides people to achieve massive and lasting personal and professional growth. His latest book is the best-selling PIVOT: The Art and Science of Reinventing Your Career and Life.
Reinvent Your Life
Tell us a little about yourself and how you help people live life on their own terms.
What is your business philosophy? Why are you different?
What are the deliverables that you provide?
Who is your ideal client?  How can you help them be more successful?
Can you offer a success tip to our listeners?
To learn more about Adam Markel, please visit www.AdamMarkel.com and www.startmypivot.com, where you can download a free gift.
EliteWire is Annie Jennings PR's showcase of experts who work in a variety of areas from the publishing industry to the lifestyle industry. Although Annie specializes in working with authors, experts and speakers booking major media that includes radio talk shows, TV shows, national online print, magazines and newspapers, she invites others to showcase their business and expertise on the Showcase of Experts.