Jennifer Wilkov is an international best-selling award-winning author and freelance writer, a media personality, executive producer, and respected book and business consultant in her business called Your Book Is Your Hook! She is a consultant for book writers, screenwriters and playwrights in writing, marketing, getting published and produced.
Listen Here: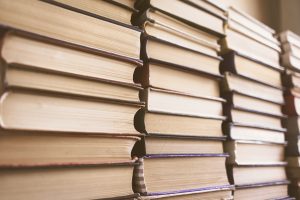 How to Get Published
Tell us a little about yourself and how you help people get published.
With so many publishing options available – what is your philosophy for authors?
What deliverables to do you provide clients? What can they expect?
What questions do you ask you clients to help create their unique strategy?
Who is your ideal client? How do you help them get published?
What mistakes do people make when writing a book to be published?
Learn more about Jennifer Wilkov and her services on www.YourBookIsYourHook.com and www.TheNextBestseller.com
This podcast is brought to you by Annie Jennings, of the national publicity firm, Annie Jennings PR and creator of the EliteWire online magazine. Learn more about Annie Jennings at www.AnnieJenningsPR.com