Listen Here: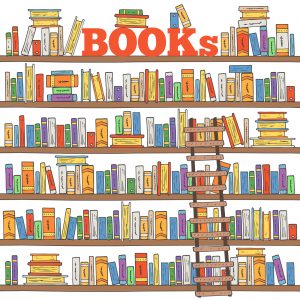 Michele DeFilippo is a book cover design guru with over 40 years in the publishing industry. She shares with us why potential buyers do judge books by their covers and how she works with authors to build best-selling covers.
The Anatomy Of A Book Cover
Tell us a little about yourself and your book cover design services.
Why do you base your business philosophy on integrity?
Have the best practices of traditional publishing been abandoned?
What do clients get when they work with you on their book covers?
Why is publishing on the cheap a bad idea? What should authors do instead?
For more information about Michele DeFilippo and to get a free copy of her book Publish Like The Pros: A Brief Guide To Quality Self-Publishing, please visit www.1106Design.com
This podcast is brought to you by Annie Jennings, of the national publicity firm, Annie Jennings PR. EliteWire is a showcase of experts who work in a variety of areas in the publishing industry as well as the lifestyle industry. Although Annie specializes in working with authors, experts and speakers booking major media that includes radio talk shows, TV shows, national online print, magazines and newspapers, she invites others who service the publishing industry to showcase their business and expertise on the Showcase of Experts.