Our guest today is author, publisher and book consultant, William A. Gordon, who has written four books, including 1001 Tips for Writers and The Ultimate Hollywood Tour book, which is on the verge of breaking a self-publishing record for the longest-running self-published tour book – 27 years!
Listen Here: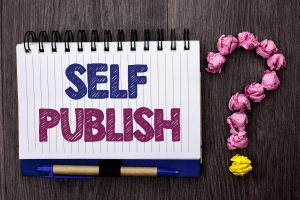 To Self-Publish Or Not?
Tell us a little about yourself and how you became an author, book consultant and publisher.
Surveys have found that 80 percent of Americans think they have a book in them – do they?
What should people consider when thinking of self-publishing? How do you help potential authors through this process?
Which types of self-published books sell best?
Who is your ideal client? How can you help them?
What advice do you have for aspiring authors?
Learn more about William A. Gordon and his books at www.1001tipsforwriters.com and www.NRBooks.com
This podcast is brought to you by Annie Jennings, of the national publicity firm, Annie Jennings PR and creator of the EliteWire online magazine. Learn more about Annie Jennings at www.AnnieJenningsPR.com