Listen Here: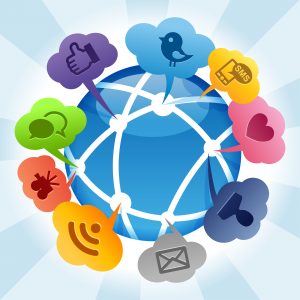 Lon Safko is a bestselling author, inventor, keynote speaker and trainer about "Fusion Marketing – Marketing in the Year 2020" and how Fusion can make your marketing significantly more effective without spending any additional money.
Fusion Marketing – Marketing In The Year 2020
What is "Fusion Marketing"? Can you give us an example?
What common mistake that marketing people make that Fusion will help solve?
What is Fractal Marketing?
How did you redefine "strategy" In your book The Fusion Marketing Bible?
Of course, both of Lon's bestselling books can be easily found on Amazon and to learn more about his keynotes and training, you can go to www.LonSafko.com
This podcast is brought to you by Annie Jennings, of the national publicity firm, Annie Jennings PR and creator of the EliteWire online magazine. Learn more about Annie Jennings at www.AnnieJenningsPR.com