Listen Here: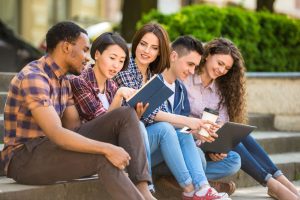 Mike Ayalon is a successful speaker and entrepreneur, CEO of Greek University, an educational platform that has inspired countless institutions across North America in identifying, understanding and resolving current social issues. It is the nation's first central resource designed specifically for college students, fraternity and sorority members.
Educating Students About College Life
Tell us a little bit about yourself and Greek University's mission.
What is unique about the services you provide?
What end results do clients experience when working with you?
Who needs your expertise? What does your ideal client look like?
What simple success tip do you have for our listeners?
Visit www.GreekUniversity.org to find out more about Michael Ayalon, his services and resources.