Listen Here: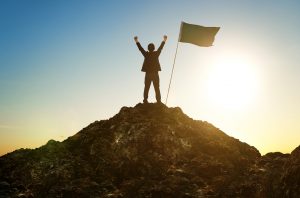 Connie Payne is an Educator, Speaker and co-author of The Don't Get Me Started! Toolkit: Strategies for a Culturally-Challenged World.  Because we've all been in an awkward or troublesome situation that has left us grappling for what to say or do, the Toolkit offers 'cultural jumper cables' and just in time tips to transform challenging situations into win-win outcomes.
Jumpstart Your Cultural Smarts
Tell us a little about yourself and the why you began speaking on this topic?
What is unique about your presentations?
What can those that hire you and those that hear you expect?
Who needs to hear your message? What does your ideal client look like?
What is your advice for those that find themselves in awkward situations?
You can purchase the book from Amazon and Barnes & Noble. Book Connie Payne for presentations and keynote addresses at www.SpeakerMatch.com and for workshops at dgmskp@gmail.com. Join the Don't Get Me Started! Toolkit community on Facebook.
This podcast is brought to you by Annie Jennings, of the national publicity firm, Annie Jennings PR and creator of the EliteWire online magazine. Learn more about Annie Jennings at www.AnnieJenningsPR.com