Listen Here: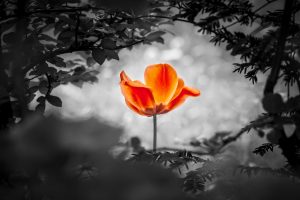 Dr. Michelle Peticolas ia a grief coach who helps women struggling with loss, particularly professional women who often have a hard time allowing themselves to feel emotion. Dr. Peticolas shares how to use grief as a gateway to growth, greatness and gratitude.
A New Approach To Grief
Tell us about yourself and what drew you to work with grief and loss?
What makes you different from other grief counselors?
Why do most people have trouble dealing with grief?
Who are your ideal clients?
Are there mistakes in grieving? What should people avoid doing at all costs? What one tip can help them through a tough time?
Please visit www.secretsoflifeanddeath.com where you can access tremendous resources and Michelle's award-winning 3-part documentary series Secrets of Life and Death. Also, you can get free download of her minibook, Essentials for Grieving Well at www.griefessentials.com
This podcast is brought to you by Annie Jennings, of the national publicity firm, Annie Jennings PR and creator of the EliteWire online magazine. Learn more about Annie Jennings at www.AnnieJenningsPR.com