Listen Here: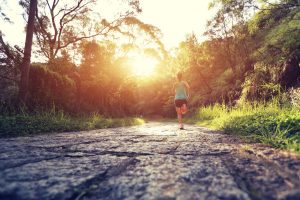 Rico Caveglia is a health and fitness trainer with over 30 years of experience. Rico says we have the genetic potential to live and be healthy to age 125. He's here today to discuss with us his Ageless Living Lifestyle approach to life!
Ageless Living Lifestyle
What health and fitness services do you offer? Products?
How are you different from other trainers? How can you guarantee results?
What is it that clients get when they work with you?
What type of person needs your help? Who is your ideal client?
Can you get in shape despite years of unhealthy living? What's the first step?
For more information about Rico Caveglia, his services and products, please visit www.AgelessLivingLifestyle.com and www.VitalityStick.com Rico offers free training videos and initial coaching session.
This podcast is brought to you by Annie Jennings, of the national publicity firm, Annie Jennings PR and creator of the EliteWire online magazine. Learn more about Annie Jennings at www.AnnieJenningsPR.com