Listen Here: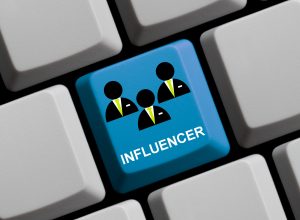 International speaker and three-time bestselling author, Teresa de Grosbois, helps corporations and entrepreneurs discover the simple habits that will propel their success by becoming one of the top influencers in their industry.
Become A Mass Influencer
Tell us a little about yourself and the services you provide.
What are the advantages of working with you to become an influencer?
How can people leverage influence for success?
Why do you say that "you can't make yourself famous"?
What is the "premature ask" and what should you do instead?
What type of person would use your services?
If you'd like to take Teresa's 30-day Influence Challenge and get a free copy of her #1 bestselling book Mass Influence, then visit www.MassInfluenceTheBook.com
This podcast is brought to you by Annie Jennings, of the national publicity firm, Annie Jennings PR and creator of the EliteWire online magazine. EliteWire is designed to create a community of publishing industry as well as the lifestyle industry pros where they can talk about who they are, what services they provide and who is their ideal client. EliteWire is your chance to get up close and personal to learn more about the service providers who can help you achieve your goals.