Listen Here: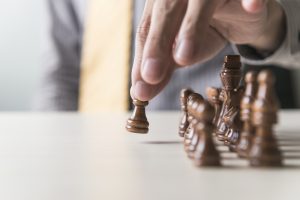 Amy Morin LCSW is a psychotherapist, mental strength trainer, and author of the bestselling book 13 Things Mentally Strong People Don't Do. Amy also writes for Forbes and Inc. Magazine.
Build Mental Strength To Reach Goals
Tell us a little about yourself and the services you provide.
Why is your approach unique? What are the advantages of working with you?
How can you help others be more successful?
What are the deliverables you provide to your ideal client? Who is your ideal client?
What one piece of advice, one tip would you give our listeners?
To learn more about Amy Morin please visit www.AmyMorinLCSW.com where she is offering an online course – Mental Strength: Mastering the 3 Core Factors. It's appropriate for anyone who is looking to overcome negative self-talk, self-doubt, or the feat that stands between them and their goals.
EliteWire is Annie Jennings PR's showcase of experts who work in a variety of areas in the publishing industry as well as the lifestyle industry. Although Annie specializes in working with authors, experts and speakers booking major media that includes radio talk shows, TV shows, national online print, magazines and newspapers, she invites others who service the publishing industry to showcase their business and expertise on the Showcase of Experts. Learn more about Annie Jennings at www.AnnieJenningsPR.com