Listen Here: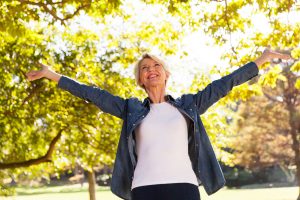 Certified Fitness, Pilates and Wellness Coach, Kathleen Pagnini has over 30 years of experience helping people look and feel their best so they can reach their highest levels of success.
Feeling Your Best Leads To Success
Tell us about the type of training you do for your clients.
Why is your approach unique? What do you offer that others don't?
How does feeling good about yourself and how you look translate into success?
What type of person will get the most out of working with you?
What one success tip would you give our listeners today?
To learn more about Kathleen Pagnini and how she can help you gain the confidence you need to succeed by feeling your best, please visit www.innercorefitness.com for upcoming workshops and www.thecorsetandthecoat.com for online programs.
This podcast is brought to you by Annie Jennings, of the national publicity firm, Annie Jennings PR and creator of the EliteWire online magazine. Learn more about Annie Jennings at www.AnnieJenningsPR.com