Listen Here: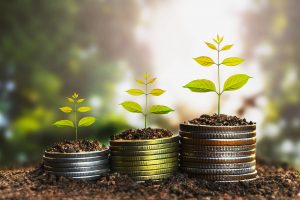 Sonya Williams is the founder of Success Coaching Unlimited and Money Mindset Muse. Sonya helps people to reset their money mindsets by removing the blocks standing in the way.
Reset Your Money Mindset
Tell us what a money mindset muse is and what you can do for clients.
What makes you different from other success or money coaches?
What end results do clients experience when working with you?
Who needs your expertise? What does your ideal client look like?
What success tip can you offer people chronically living paycheck to paycheck?
For more information about Sonya Williams and her 90 Day Reset Your Mindset Program or to learn how to heal your own money blocks, please visit https://successwithsonya.com
EliteWire is an online magazine feature experts in the publishing and business industry and created by national publicity expert, Annie Jennings PR, who specializes in booking authors and speakers on radio talk shows, TV shows and in online media and print media.