Listen Here: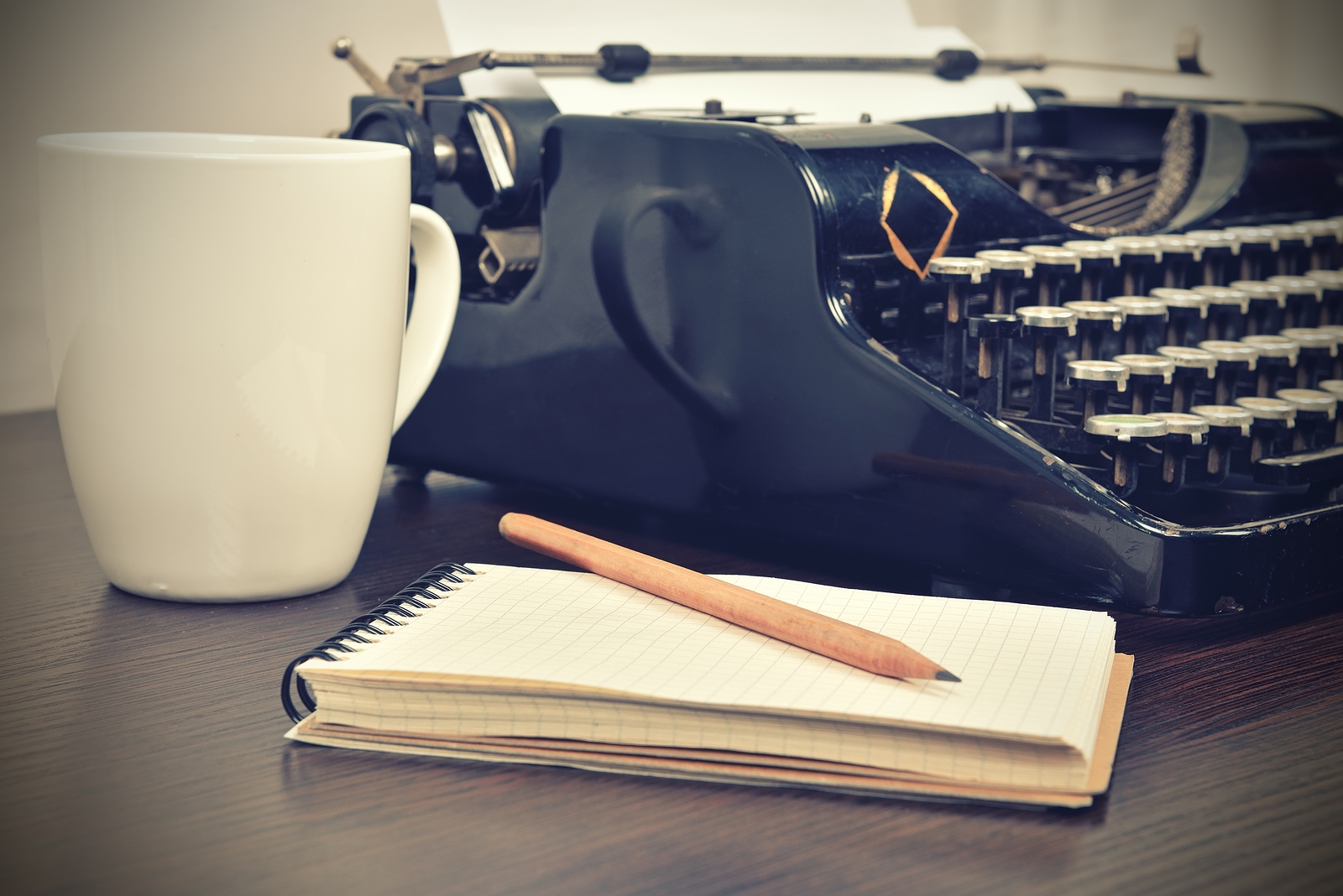 Nancy Christie has been making up stories for more than half a century, but only started earning publishing credits for her fiction twenty years ago. While the writing of fiction has remained the same, the business of fiction has changed quite a bit requiring writers to navigate a learning curve that can be steep and frustrating at times! In this podcast, she shares a little about her experiences in the fiction writing world.
What It's Like To Be A Fiction Writer
Why pursue fiction when it's more competitive and not as lucrative as non-fiction writing?
What is the hardest part about writing fiction? How is marketing a fiction book different?
What advice would you give aspiring fiction writers? What would you have done differently?
For more information about Nancy Christie, her books and her workshops, visit her website at www.nancychristie.com, follow her on Twitter at @NChristie_OH, or like her on Facebook at www.facebook.com/NancyChristieAuthor/.
This podcast is brought to you by Annie Jennings, of the national publicity firm, Annie Jennings PR and creator of the EliteWire online magazine. Learn more about Annie Jennings at www.AnnieJenningsPR.com