Listen Here: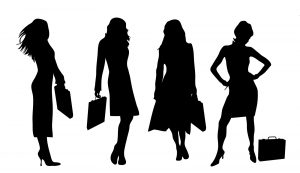 Caterina Rando is the Founder of Thriving Women in Business Community, where she helps women produce events and build influence with their clients. Caterina is sought-after-speaker and a prolific author her recent books include: Learn to Think Differently, Influence Power for Women and The ABCs of Public Speaking. Caterina is also the publisher of Thriving Women in Business Magazine.
Host Women's Events and Profit
Tell us a little about yourself and how you began teaching women how to do events and retreats?
What makes what you do unique? Why are women's events a good idea?
What deliverables do you provide? How can a woman get started with her own event?
Who is your ideal client? Why should they hire you?
Can you offer a success tip to our listeners?
Get in touch with Caterina Rando, please visit www.caterinarando.com Free audio at www.caterinarando.com/vep/50kinaday
EliteWire is Annie Jennings PR's showcase of experts who work in a variety of areas in the publishing industry as well as the lifestyle industry. Although Annie specializes in working with authors, experts and speakers booking major media that includes radio talk shows, TV shows, national online print, magazines and newspapers, she invites others who service the publishing industry to showcase their business and expertise on the Showcase of Experts.