Listen Here: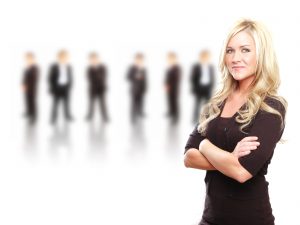 Angela Carr Patterson is a speaker, author, radio/television host, global life & success strategist and founder of the Fatherless Daughters Network.
Awaken Your Truth
Tell us a little about yourself and your speaking and workshop services.
What makes your message unique?
What deliverables do you provide? What do people get out of your speeches?
Who is your ideal client? Why should they go to your workshops?
Can you offer a success tip to our listeners?
Learn more about Angela Carr Patterson at www.AngelaCarrPatterson.com and www.fatherlessdaughters.net.
EliteWire features those who work in the publishing industry including book coaches, cover design experts, SEO optimization, website design and publicity. Also features are business expert including coaching and negotiation.  EliteWire is created by the national PR firm, Annie Jennings PR, to help authors and speaker discover the right partners to help them in various projects.