Listen Here: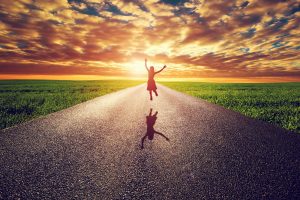 Behavioral Expert Dr. Diane Hamilton is a speaker, trainer and educator that works with everyone from individuals to large organizations, helping them realize their full potential through personality-based assessments.
Understand Your Behavior Fulfill Your Potential
Tell us about the services you provide. Why is personality assessment important?
How does what you do set you apart from other trainers?
What results can clients expect from your personality assessments?
Who is your ideal client? Why do they need you?
What mistake stands in the way of people fulfilling potential?
For more information about Dr. Diane Hamilton, her services and books, including It's Not You It's Your Personality and How to Reinvent Your Career, visit www.DrDianeHamilton.com
This podcast is brought to you by Annie Jennings, of the national publicity firm, Annie Jennings PR and creator of the EliteWire online magazine. Learn more about Annie Jennings at www.AnnieJenningsPR.com