Listen Here: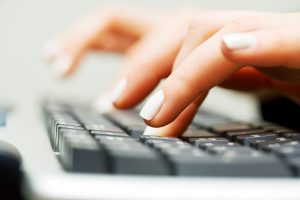 You know how people are always looking online for reviews when deciding to do business with a company. Our guest Greg Goshorn, founder of G2 Internet Solutions, partners with you to help potential customers feel confident they're making the best, most well-reasoned purchase, based on your online reputation.
Build & Market a 5 Star Reputation
Tell us a little about the online services you provide, what exactly do you do?
What is your philosophy? Why are you different than other "reputation builders"?
Who is your ideal client? Can you help someone with a tarnished rep?
What do people get when they work with you?
Do you have a success tip to help maintain a good rep?
Get in touch with Greg via email Greg@OnlineLocalVideo.com, 602-769-6764 or website at OnlineLocalVideo.com. Check out the complimentary Reputation Report he offers at PhoenixLocalMarketing.com.
This podcast is brought to you by Annie Jennings, of the national publicity firm, Annie Jennings PR and creator of the EliteWire online magazine. Learn more about Annie Jennings at www.AnnieJenningsPR.com