Listen Here: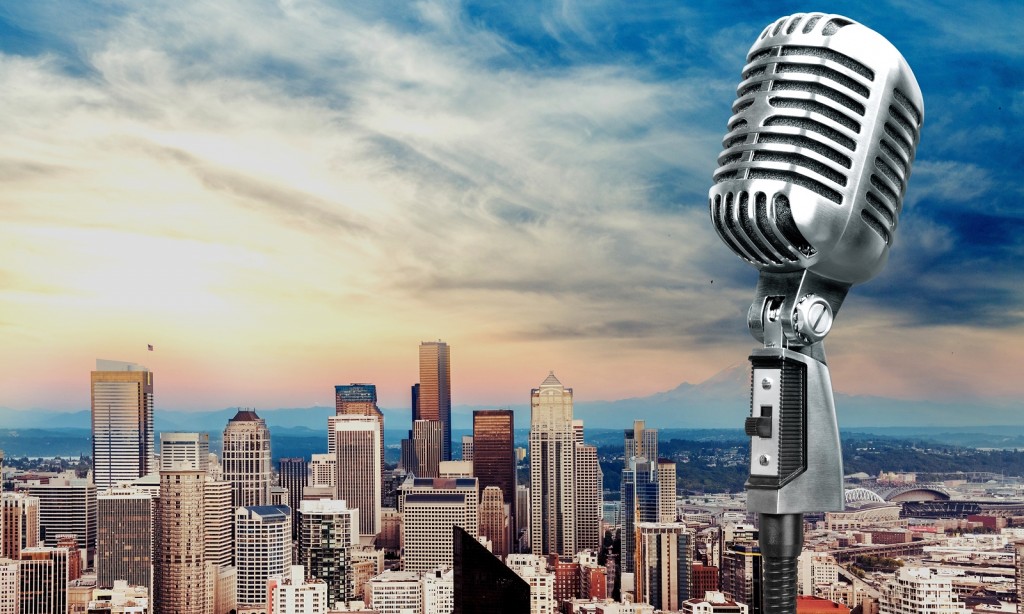 Mathew Passy is Podcast Producer/Consultant with over 10 years of experience in creating, hosting, producing, editing and publishing podcasts. Mathew is also head of content for PodtoPod.com, the go-to resource for all things podcasting.
The Accidental Podcaster
How did you get into podcasting?
Why did you stick with it?
Where do you see this industry going?
Should everyone start a podcast?
Advice for aspiring podcasters?
You can learn more about Mathew's podcasting services at ThePodcastConsultant.com And check out the go-to resource for all things podcasting at podtopod.com
This podcast is brought to you by Annie Jennings, of the national publicity firm, Annie Jennings PR and creator of the EliteWire online magazine. Learn more about Annie Jennings at www.AnnieJenningsPR.com