Listen Here: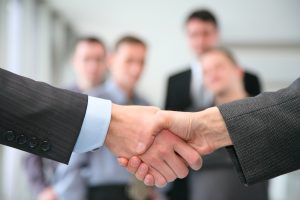 Alicia White is the founder of Back of the Room Productions and SpeakerSheets.com. With over 20 years in the industry, she knows that consistent branding and powerful marketing products gives you the expert status making it easy for audiences to say yes to you.
Tools Speakers Need To Be Taken Seriously
Tell us a little about the services you provide speakers.
Why is what you do unique to others in your industry?
What does a speaker get when working with you?
Who is your ideal client? How can you help them be more successful?
Can you offer a success tip to speakers?
To get in touch with Alicia White, visit www.BackOfTheRoomProductions.com or www.SpeakerSheets.com. Her book The Successful Speakers Handbook: Tools, Strategies, and Ideas to Elevate Your Expertise as a Speaker is available on Amazon.com.
Annie Jennings PR is the creator of the online magazine featuring experts who have shown an exceptional talent in there are of expertise.  Please feel free to share this post with your social media community. You may contact Annie Jennings at https://www.anniejenningspr.com