Listen Here: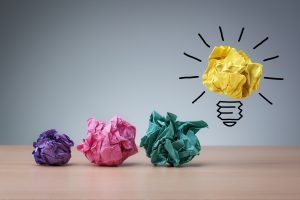 Inspiration Creation coach, Nina Amir tells us how she helps people combine their passion and purpose so they get inspired to take action. Nina will also share how she couples this framework with high-performance strategies and tools to help people achieve their potential and turn dreams into realities.
From Inspiration to Creation
Tell us about yourself and your coaching services.
What's your philosophy?
What results can clients expect from working with you?
Who needs your services? What does your ideal client look like?
What is the fundamental reason people don't experience success?
For more information about Nina Amir, visit www.NinaAmir.com where you can check out her books and services.
Nina is offering a couple of free ebooks including How to set and ACHIEVE your goals at ninaamir.com/goalebook and for high-performance strategies you can implement immediately, go to ninaamir.com/HPfreebook
You can also apply for a free 1-hour high-performance strategy session: ninaamir.com/freesession
This podcast is brought to you by Annie Jennings, of the national publicity firm, Annie Jennings PR and creator of the EliteWire online magazine. Learn more about Annie Jennings at www.AnnieJenningsPR.com