Listen Here: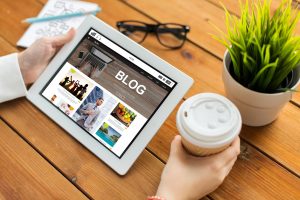 Award winning multimedia journalist, Diana Page Jordan, writes everything from Tweets to published author interviews, and, in any voice you choose – from cute to elegant to high-tech. When you want to get the word out about your book or project, and you want authentic, convincing book reviews and blogs, Diana can do it all for you.
Writing Services To Help Get Your Message Out
You have an interesting story about the bestselling book Wild, tell us about it.
What can you write for clients?
What is your one success tip for our listeners?
What one mistake to avoid?
What are some of the things you have done for authors and their books?
Diana can write your Book Reviews, News Releases, Blogs, or more. You can call or text Diana at area code 503-381-3126. Or, go to her website, www.DianaPageJordan.com.
This podcast is brought to you by Annie Jennings, of the national publicity firm, Annie Jennings PR and creator of the EliteWire online magazine. Learn more about Annie Jennings at www.AnnieJenningsPR.com