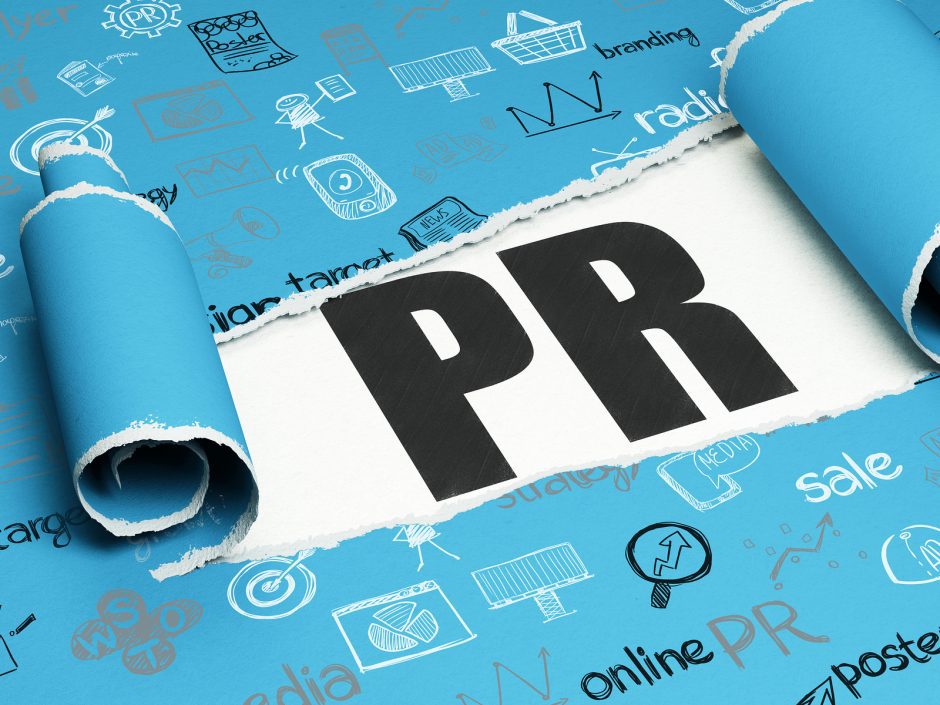 Annie here. I hope all is well with you!
Guess what you can buy?
The same Author Advantage publicity program that the big publishers get for their authors.
Publishers want big bang for their buck. They asked our PR firm to create a high-impact, high-listnership  radio talk show interview campaign that they could give to their entire list of current authors as well as to upcoming authors so they can get massive, cross country exposure in the biggest cities on the biggest shows.
But there was another requirement. The campaign be easy with no stress. They wanted it to be one of the best experience an author could have in getting booked on radio talk shows.
So we did it for them. It's called Author Advantage.
You want?
You can have.
You get radio talk show interviews on big stations in major cities and on regionally or nationally syndicated shows.
Authors LOVE the power the radio shows give them both in outreach and prestige. Plus being on the big shows demonstrates a skill set of a commentator who has command over their subject matter. Will it lead to more opportunities? Authors tell us "it works!".
Keep in mind, our Author Advantage radio talk show program has a guaranteed deliverable and each campaign comes with unlimited media training with an award-winning former news producer. You'll learn the media skill set to help you be an awesome guest. Your segment idea is developed by seasoned professionals who have built up rich and impressive access to the most sought after media in the industry.
Will you be our next client getting booked on big radio talk shows? I hope so!
Looking forward to speaking with you. Talk to you soon.
Sign up for radio talk shows right here, right now!
All Heart, Annie
Book Promotion, Radio Talk Show Campaigns, Great Pricing