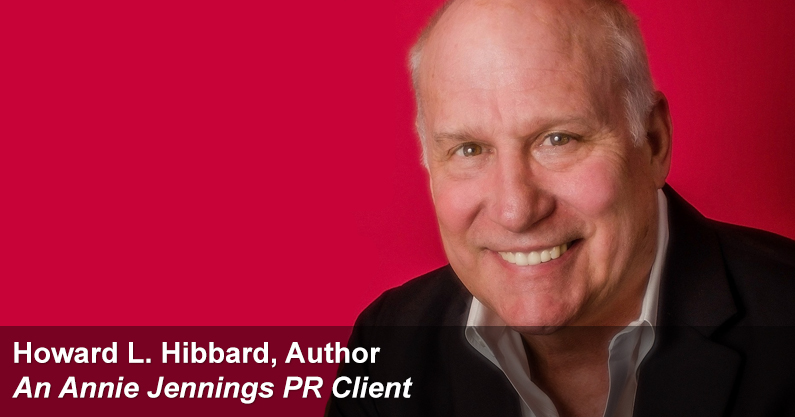 Welcome to the Annie Jennings PR Real Stories of Success Publicity Podcast Series where Annie's authors and experts come back to share their publicity, promotion and marketing strategy with listeners.
Publicity on radio talk shows
Annie Jennings is the creator of the most powerful radio campaign in the country where you are booked on high impact radio talk shows in top markets as well as the famous performance-based, pay for placement National TV, Print and Online Media campaigns.
In this podcast Vietnam Veteran & Retired Attorney, Howard L. Hibbard, author of Curse of the Coloring Book, a novel inspired by his own true story of combat and PTSD, shares his publicity success story of working with Annie and her publicity team. Along with Howard on this podcast, is Jenifer Behling, of GhostDog Enterprises, the publisher of Howard's book.
Listen Here
Real Publicity Story "Annie Gave Us Tremendous Energy That Fueled All Of Our Marketing"!"
Radio talk show publicity campaign includes major city bookings with the big brands of the PR industry
During his famous Annie Jennings PR 18 interview radio talk show campaign, Howard was heard on over 550 stations including bookings on major media brands such as FOX News Radio, WestwoodOne, CBS Radio and iHeart Media, among others. He also was interviewed by well-known and esteemed national radio show hosts such as Gordon Deal and Lars Larson. Howard is now able to leverage all of his radio media assets in his continued marketing strategy, adding power and prestige to his platform.
Howard & Jennifer, why did you decide to work with Annie Jennings PR for your radio campaign publicity?
"When I spoke with her I noticed that first of all she was so nice. Very personable. She focused in immediately listening to the quality of Howard's speaking, the pacing of his style and voice. She evaluated and made recommendations on how to have a more powerful presence on the show. It was then that I realized I was dealing with a true professional.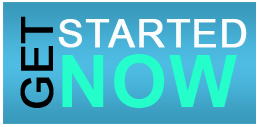 One of the perks of your radio publicity campaign is the unlimited media training – how did that help?
The radio team was great. They were completely organized and flowed seamlessly. The Annie Jennings staff is wonderful. They are top professionals, courteous, kind, helpful, precisely organized. They really practice PR themselves.
What would you say is the best thing about your publicity experience with national PR firm, Annie Jennings PR?
Aside, from being heard on over 550 radio shows with just 18 bookings, the best that came out of it is that Annie Jennings PR helped us UP our game. Annie Jennings prepared us to become better professionals and to be more confident. Annie gave us tremendous energy along with lots of fun. Working with Annie was an exhilarating experience. This energy that she creates is feeding everything else we are doing with our marketing initiatives. Amazing.
What would you say to others thinking of working with Annie?
DO IT. Working with Annie is a remarkable experience. Outstanding. Annie Jennings PR is the perfect first step to reaching your goals.
To learn more about Howard L. Hibbard please visit www.HowardLHibbard.com
Publicity with a radio talk show campaign
This publicity podcast is presented by national marketing, brand building and PR expert Annie Jennings, of the National Publicity Firm, Annie Jennings PR. Annie offers radio talk show campaigns that include a performance guarantee and radio talk show bookings in the top cities in the USA including the regional and nationally syndicated shows.
Publicity with Annie's highly acclaimed performance-based media campaign for TV, print and online media
Annie offers her performance based publicity programs for bookings on TV shows, in print and online media and regularly books her clients on the most prestigious media in the country including all the major TV shows, big brand print and online media. You can learn more about publicity, book PR and book promotion firm, Annie Jennings PR here.
For more information on how you too can experience National Media success and guaranteed deliverables, please visit www.anniejenningspr.com