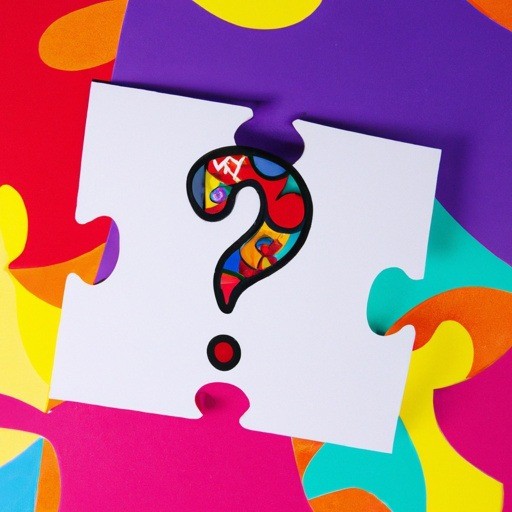 How many publicity placements do I get and how much will it cost me?
How do I know I am hiring the right publicity, marketing or branding PR firm? Or am I just talking to a sales person who it feels like is giving me a bunch of hot air and glitz and glamour to get me to say yes to signing up with them?
But where is their proof concept that they have and can deliver outcomes similar to the goals I have for myself? Why won't they guarantee their deliverables?
Note from Annie: "Many other PR firms wonder how we can offer the top media campaigns with performance guarantees and lots of valuable perks without charging a monthly retainer. It's because we develop and build clients and present them to the media using our proprietary strategy. We know why are you are valuable to the media, where your voice matters and how to get you media that makes a difference to your success strategy."
I want deliverables NOT promises that a PR firm will "try" to get me bookings. I don't want to pay for anyone for "trying" and then after I have spent thousands of dollars paying monthly retainers, they can say, "oh well, everyone said NO". Meanwhile, they have and will keep my money.
#1 radio talk interview campaign – big radio shows, major markets, nationally syndicated shows
Performance guaranteed radio talk show campaign
Unlimited media training included in your radio campaign – learn great guest skills you can leverage in lots of other ways
Influential big brand online media bookings that build brand, influence, credibility and clout
Annie is the creator of the famous Performance Publicity Program with a performance guarantee. Clients LOVE their performance guarantee as they want media and are happy to pay for secured media placements
Speak to National Publicity Firm "AnnieJenningsPR: https://www.anniejenningspr.com/expert-signup.html (this interest form gets you in the loop for the next appointment that works for you. Together we can talk about our services are good match for your goals and objectives.
Real stories told by our clients on what it is like to work with our publicity firm #AnnieJenningsPR: You can listen to LOTS of real client stories here to find out what it was like to work with Annie Jennings PR and how the client strategized and leveraged their media placements: https://www.anniejenningspr.com/real-stories-of-success.html
All Heart,
Annie
Annie Jennings PR
National PR Firm
Experience: 25 years of booking success for thousands of clients. Annie enjoys trusted relationships with the media.
Talk to Annie about your personalized publicity success strategy to help you reach your goals and media objectives. Just fill out this form below and we will contact you to set up a time to talk. Thanks!