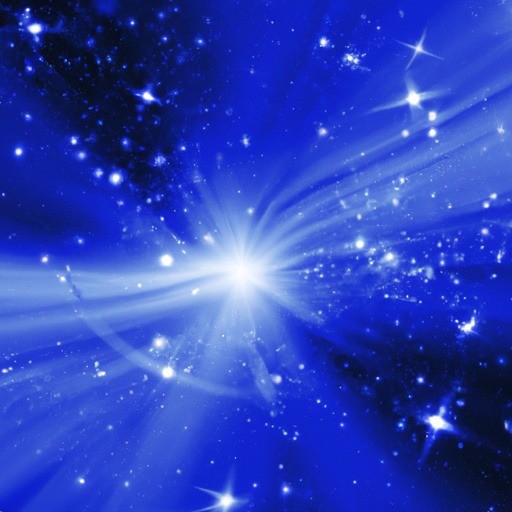 #5 Stars out of 5 For Author PR!" says real client!
"Annie Jennings and her amazing team are simply the best there is in the book PR business!
I've been a client for many years with several of my projects. They have always been a pleasure to work with, but even more importantly, they get the results you seek, without the risk that comes when working with most PR firms.
This is no small thing, so let me explain. The industry standard seems to be to pay upfront, and then listen to them take credit for the results they get you, but never responsibly for what they didn't.
Annie changed all of that, to where you take no financial risk until she delivers what she promises. So working with Annie is a no-brainer, that I recommend highly and without reservation!" – Dr. Michael Border
*****
Note from Annie: Just let me know of your interest in working with us by clicking on the 'Speak with Annie' button in the navigation bar on our website. We can talk about your goals and business development strategy to determine what media placements are right for you. Talk soon!  https://www.anniejenningspr.com
Annie Jennings is the creator of the famous performance publicity campaign for bookings on TV shows, in print and in prestigious online media outlets. Annie also offers the top radio talk show 'phoner' campaign in the country which includes bookings on high-impact, high-listenership radio talk shows in top markets in the country.
This #1 top radio talk show campaign includes free unlimited media training given by a former major award-winning network producer and booker. All of our Annie Jennings PR radio talk show campaigns come with a performance guarantee.
Annie says "I stand for all authors and it's my job to optimize their exposure. I treat their time, money, and dreams with respect. To me, our authors are making an investment in themselves and I view the campaign as an investment that earns a return for them in moving their goals, dreams, message sharing, book marketing, and/or business model forward."
All Heart, Annie
National PR Firm 908.281.6201