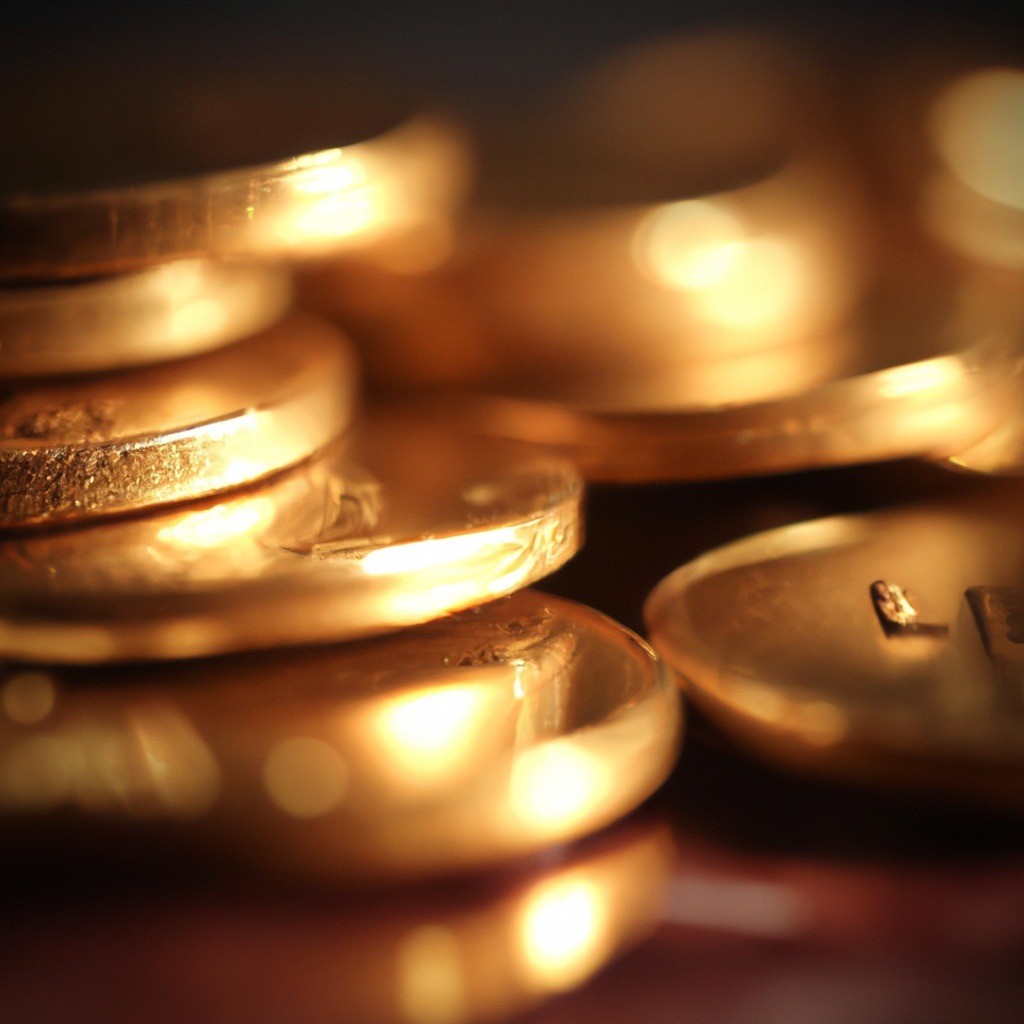 Annie Jennings PR is a top national PR firm specializing in booking credentials authors and experts in major media. This type of big brand media can attract new opportunities to you. Plus if the media placement is an online placement that has a high-page rank and links to your site that's known as SEO gold.
When a high-page ranking site link back to you that drives traffic to your site as well as influences your search engine results in a positive way.
Real client says, "Annie's team of professionals developed a powerful platform for me that has opened new doors, leading to hundreds of thousands of dollars in new business. With all my new PR exposure, my book was purchased by a major publisher. I'd say the return on investment was spectacular."
Annie provides clients with bookings on major radio talk shows within the major markets. Bookings can include nationally syndicated shows that reach across the nation. You can reach a lot of listeners with your message.
Credentialed experts can also qualify for Annie's Performance Publicity Program where there are no retainers. We just go after bookings that can help you reach your goals and objectives. Although, the media likes to book experts who can demonstrate expertise in their field.
Want to talk about your publicity strategy?