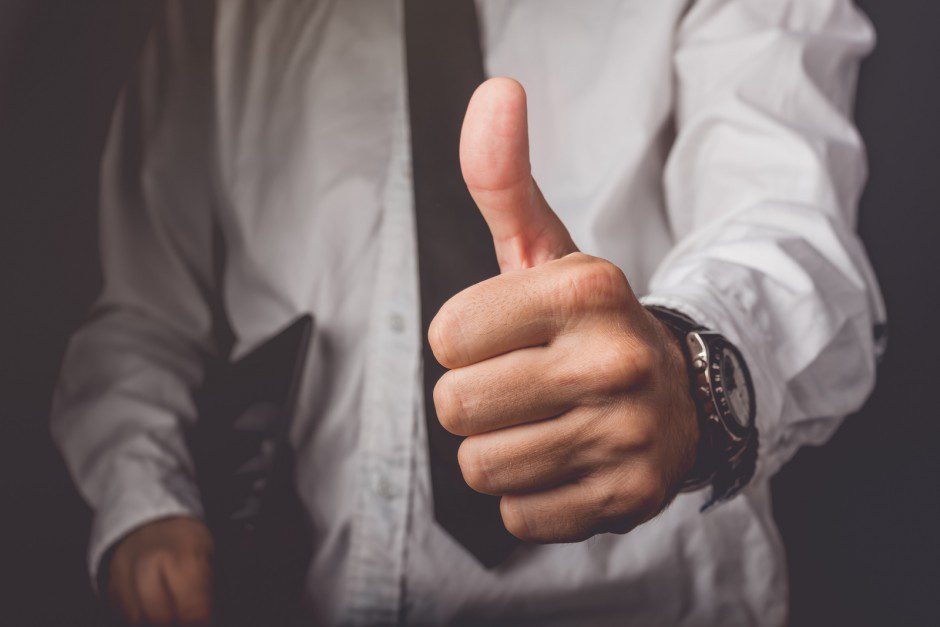 Publicity Testimonials For Annie's PR Firm
Thousands of authors and experts have worked with Annie's PR firm over the years and have created tremendous careers for themselves along the way. Annie's style of PR gets you noticed. She differentiates you. PR with Annie Jennings can make you #1 in your area of expertise.
"What a pleasure it is to work with you and the Annie Jennings PR firm. Every connection with radio, television or journalists is both specific and effective. Their firm takes all of the time and worry out of doing an interview and your choices of media hosts are excellent. As an ophthalmologist I could never have made these quality connections and had the opportunity to share my expertise with a larger audience."
– With admiration for your excellence and partnership, Rob Abel Jr, M.D., ophthalmologist, author and educator
"In 5 minutes, Annie outlined a spot-on PR campaign for my book with an out-of-the-box idea I would never have thought of in a million years — and keep in mind that I am the author of Public Relations for Dummies!"
– Bob Bly, Author of 70+ Books including The Complete Idiot's Guide To Direct Marketing
"Many people think that if you write a book, you just won the lottery. What they don't realize is that the odds of winning the lottery are about the same as making it as a published author. After more than 300 rejections, I believed so strongly in my first book that I invested my own money and published "The Bliss List." Then, I did the smartest thing I've ever done—hired Annie Jennings PR!
The results were astounding, establishing me as a Career Expert with interviews on National TV (FOX News), Radio and Print (The L.A. Times, CNN.com, Fortune, FoxBusiness.com). The platform Annie's team of professionals developed for me has opened new doors, leading to hundreds of thousands of dollars in new business. With an established platform, "The Bliss List" was purchased by a major publisher and instead of one occupation, I currently have four dream jobs. I'd say the return on investment was spectacular. "
– J.P. Hansen, Award-winning, bestselling author of "The Bliss List" and "Pink Slips and Glass Slippers," Life Coach, Inspirational Speaker, and CEO of Hansen Executive Search, Inc.
"Working with Annie Jennings PR literally changed the course of my career. After not having much success on my own, I am now the GO TO expert for CNN, FOX News, FOX Business, CNBC and many other networks."
– Dani Babb, PhD
"That's it – I'm addicted! Any time I need a national publicity fix, you're my contact. Annie Jennings PR leaves you wanting more. THANKS for the effort, the passion, and of course – the results!"
– Vince Crew, Author Of Everyday Ethics
"Media must connect with knowledge at a lightening pace in order to be relevant. Annie Jennings PR is able to quickly match the needs of the media with the right expert at the right moment and produce explosive results. Yesterday afternoon, she had an AP journalist who needed a specific expertise. Within 20 minutes, I was on the phone with the journalist. By that evening, there was an article in the International Herald Tribune. By the following day, the article appeared in FORBES, USA Today, News Day, Baltimore Sun, Business Week, Chicago Tribune, Public Radio, Yahoo News, MSNBC NEWS! AJPR delivers – in a huge way!"
– Steve Curnutte, Expert
About Annie Jennings PR: Annie Jennings is a top national publicist whose team of expert PR professionals have access to the biggest media in the country – from radio talk shows to TV shows to online and print media in prestigious media outlets. Annie's PR team works well with authors of numerous genres plus businessmen and women who wish to further their careers by being a sought after media expert and appearing in the major media as the trusted source.
Clients love that Annie Jennings PR offers a high impact, high listenership radio talk show campaign that includes unlimited media training by an award-winning producer, who works with you on your message to create social relevancy and a respected radio booking team that can get you booked on the major shows in the top markets.
Clients also love that Annie offers her national media campaign for TV bookings, online publicity and print media under her famous pay for performance publicity program that allows clients to avoid the high cost of monthly retainer fees and pay for secured media placements that serve the client's business growth strategy.
Get what your competitors have – Annie Jennings PR on your side. As one client, Dr. A says, "with Annie, be careful what you wish for because she will make it happen."
Book marketing services, author publicity, publicity services offered by #1 NYC PR firm.