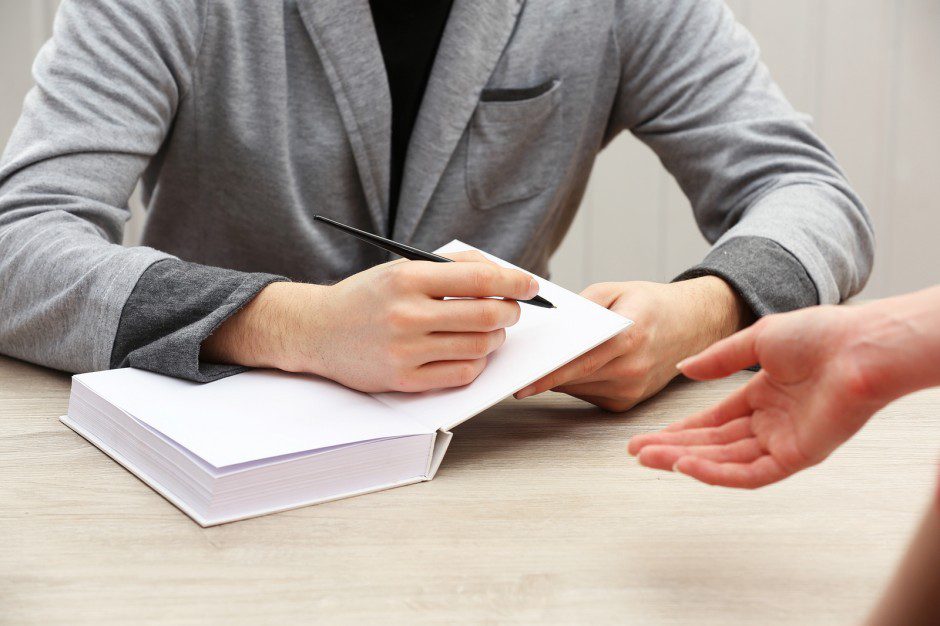 Are you a new author who wants to learn more about book marketing?
Interested in finding out how to market a book without wasting a lot of time learning the hard way?
National book marketing expert publicist, Annie Jennings, answers your most needed to know book marketing questions especially which book marketing mistakes to avoid.
Here is good book marketing rule:  Avoid fake PR
One way to get tons of fake publicity is via email blasts. "They" promise you that your press release will be distributed to thousands of media sources.
Welcome to the #1 fastest way of wasting your book marketing money.
Book Marketing Mistake #1:
Expecting to be your own publicist.  It's just a lot of hard work and book marketing for yourself takes a lot of time.  And it's not easy these days to get in the door of media outlets without being a professional publicity firm.  So what can you do for yourself?  Authors can schedule workshops, lectures, book signings and hold book parties and events.  They can post on social media and link to their book as well.
Book Marketing Mistake #2:
Not knowing why anyone would want to buy your book.  That's an important mistake because for buyers to purchase your book, they have to know what is in it for them.  If you think readers should buy your book just because it exists then you are headed for a dead end.  It's just not happening out there in the real world.  Book sales are not taking place by magic.  They are taking place by targeting the right buyers at the right time with a high quality product that helps in a way they want to be helped.
Want more book marketing and publicity education?  Visit the famous Annie Jennings PR NYC area website at https://www.anniejenningspr.com
Annie Jennings PR provides book marketing, book promotion and publicity services offering the #1 most powerful radio talk show campaign that includes a guarantee of performance and unlimited author media training.  TV bookings, online and print media placements are offered under her highly-acclaimed pay for performance pricing model.