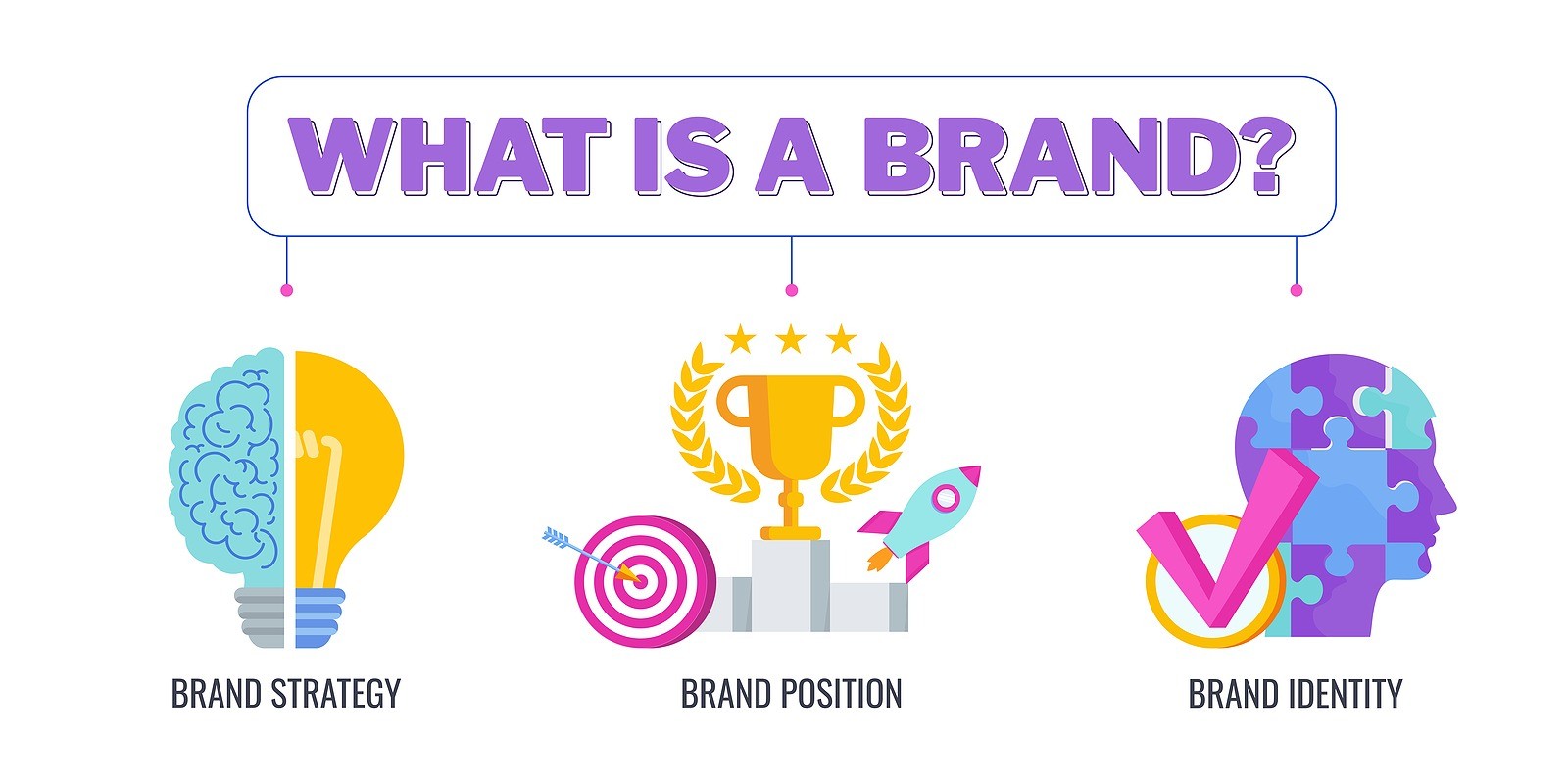 As they should.
There are so many authors. There are numerous experts out there in internet land. And all of this access to just about everyone impacts your success, visibility and competitive advantage.
When someone (such as a media producer) has to make a choice as to who to have on their show or a business has to make a decision on who to hire for a consulting opportunity they look to the "brands".
Why is this?
Certainty. Certainty that their choice will be a good one for their intentions.
Those doing the booking or hiring of a person have to be certain they are getting the best that they can get. But with so much clutter and noise on the internet, how can they be sure? They look for accomplishments, credentials, education and whether or not the person has contributed to society by being a guest expert on the major big brand media outlets known as a media bio.
Brands have proven themselves to be dependable, socially relevant & of value to society. They have a strong media bio that's filled with appearances on many of the bigger media outlets such as the national radio network Westwood One – or iHeartMedia – WGN Radio Chicago – KGO San Francisco. That's what you want! To get booked on the major big brand media as this powers up your media bio for influence, credibility and clout. #AnnieJenningsPR can book interviews on these big brands for you.
Our PR firm offers radio talk show bookings in the top markets on the radio shows that broadcast to the heart of the city.
#AnnieJenningsPR also books the regional and nationally syndicated radio shows that allow you to reach more than one station. In some cases you are reaching dozens to hundreds of radio stations via syndication. This provides you with impressive expansion of your message with just one interview along with lots of branding power.
Everyone wants to be on the most powerful media that is available to them. That's good. However, with so many authors and experts all wanting the same booking, that creates tremendous competition for a booking on the media outlet. And that's where the highly-respected Annie Jennings PR firm can help.
Our contracts come with a Performance Guarantee.
Yes, we are different from other PR firms or retainer PR firms.
Annie Jennings is an author advocate and the goal is to make sure you get your chance to share your message with as many people as possible. With this in mind, your Radio Publicity Contract outlines the quality of each radio show that will be booked for you such as the wattage of the show (5,000 – 50,000 watts) and location (such as Top 35, Top 50 or Top 100) cities.
The contract is guaranteed. This means that if we come to a meeting of the minds in our initial call you have a performance guarantee in place. We are here to deliver outcomes. This allows our clients to think of working with our firm as investing in themselves not just throwing money away. You'll get valuable media assets to add to your brand that will strengthen you brand.
Our firm has booked thousands of radio shows on the top shows in the markets as well as the nationally syndicated radio shows that reach from coast to coast.
Annie Jennings PR is established and respected in the media. Here are just some of our recent accomplishments you can see on our Twitter/anniejenningspr  stream.
HUGE National Radio exposure for our Wellness Advocate, reaching coast to coast via SiriusXM, plus big city coverage in Chicago, Seattle and more.
Our Consumer Advocate has been heard on over 780 stations during his radio talk show campaign! Chicago, Boston, Seattle and more BIG cities have heard all about his new book. BIG NATIONAL SHOW.
To kick off his radio publicity campaign, we booked our Corporate Attorney on a morning show reaching over 300 stations coast to coast, including in Philly, Houston, Denver, Seattle, Miami, Phoenix, San Diego, and Vegas. National radio publicity offers big exposure for you and your book.
Our Constitutional Law Author was heard on 645 stations coast to coast on major media brands, including Westwood One Radio, iHeart Media and Entercom Radio.
We promote your authentic messaging as it relates to your subject matter and to the socially revenant issues facing our society.
BEST OF ALL: You are offered UNLIMITED MEDIA TRAINING from an award-winning former news producer and booker. Your sessions are private with our professional media trainer. He will teach you the skill set of being a great guest – prepared, confident and media savvy AND teach you how to promote your book responsibly in the radio interview.  Unlimited media training is free and offered to you with our compliments.
That's one of the reasons why we are a top radio booking PR firm and enjoy and high quality reputation with the media. The shows trust our process and know they will get a terrific author/expert that their audience will enjoy.
Time is not money with #AnnieJenningsPR. Booking is subject to several factors that include the issues in the news & trending topics, the show's next available booking given their lineup and your open schedule for interviews.  You can move quickly should the news climate allow or you can spread your radio interviews over time.
So again, time length of your radio campaign with our firm can vary depending on factors such as the news cycle, your availability and show's next available segment for your subject matter.
There are NO monthly retainers with our firm. You choose the radio campaign you would like to have and pay the fee. We keep our fees reasonable as the idea is to price you IN and not keep you OUT due to the high cost of retainer firms.
Once your book is published and available for sale the fun part begins. The fun is about sharing your message nationwide, increasing awareness of an issue, building up your brand with guest appearances on big brands such as SiriusXM, Entercom, Cumulus Media, Westwood One, Compass Media Networks, Radio America Network, Premiere Networks, Genesis Communications, Biz Talk Radio, NPR and more.
There are many real client publicity success stories on our website. Also, you might like to review our Twitter.com/anniejenningspr social media steam as we showcase some of our PR bookings and accomplishments. This will give you an idea of our consistency with a myriad of clients.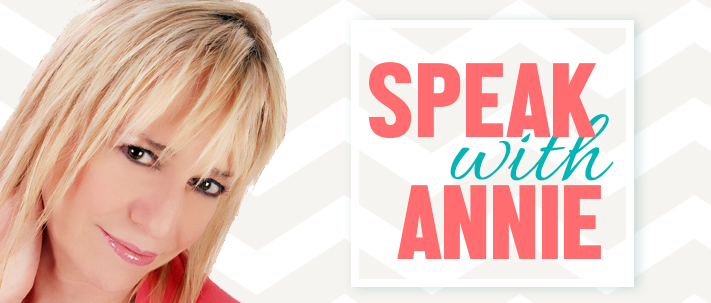 Annie Jennings PR is a performance-based PR and media booking firm offering clients access to the media without the high cost of monthly retainers. We are a NO RETAINER PR FIRM. We are a performance publicity PR firm.  Annie is the creator of the performance publicity model that has helped clients for many years.
Annie's famous publicity team have booked thousands media placements. Professional publicists surround you with their knowledge, expertise, patience and love. Yes love. Our clients all have special messages to share and goals and dreams to accomplish.  We are ready to help them achieve their highest potential – their dream of all dreams. And have FUN too!
Annie adds that, "our business model reflects the belief that all clients have potential. We have developed a strategy to land media bookings for the client. This strategy is a result of our tremendous experience and dedication to the success of others."
Talk to Annie about your radio publicity campaign, TV shows bookings and booking in online media outlets.
Radio shows: WCCO Minneapolis, 
For publishing industry news (Bowker.com)