LOTS!
First of all, you will finally be free of checking your sales numbers minute by minute. In most cases, they are never going to ever be high enough and you are leaving your most powerful advantage of writing a book on the table.
It's all starts with being honest with yourself about your market. Do you have a product or service that has proven demand in the market place? If you answer if yes, a book will help and we will show you how. If you are not so sure as sales are way down for you, then perhaps the answer is no. In this case, you need to examine your skill set, perhaps add to your skill set, rank your services according to market demand and re-create them if needed. Soon you will be ready for your big fresh start.
Why do most people think book success is measured by sales? Getting enough book sales to make you happy is a tough deliverable in the book business.  First of all, there are so many other retailers, apps, streaming services etc. that all want to secure sales and your potential customers money only have so much money to spend. And everyone wants it.
At #AnnieJenningsPR we have a strategy for you to get a much bigger return on your investment than NO SALES.
Your book can be an attraction accelerator for you provided you have enough proof that what you are offering has social and business demand.  Once that's established you are ready to use your book as a powerful resource in your new business attraction strategy.
Publicity makeover teleseminar on the way.
Watch for our publicity makeover teleseminar that will reveal how to get started in your PR makeover. It's a process – as so many authors are stuck in the old and not able to bring in the new. We can change that for you. Some things can be fixed fast, and others given some time. The important thing is that you are on the road to success.
Keep in mind, it all starts with a mental shift. It's not about books sales. It's about how to use your book to your overall advantage.
BINGO!
Ok so start thinking about your future in a way where you start to create products, offerings and services that are authentic to you and in demand, that is, needed, by your target market. Your experience is enough to answer this question of "who needs me and why?". It's time to get started on your successful New Year business growth and development complete success makeover – that makes good use of your book.
#Buildabigbrand #makemoneywithyourbook, #booklaunchstrategy #bestpublicist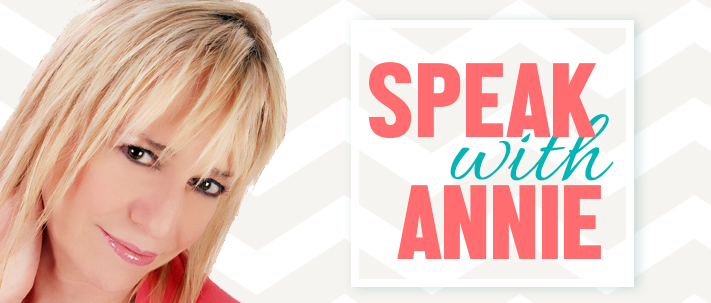 Annie Jennings PR is a "how to build a big brand specialist" as it pertains your media accomplishments. Media helps you create national expert status (and this is really a big deal when creating a brand). Let's face it, competition is fierce so being seen and heard in the media supplies you with lots of power. It's what you do with this power that will make the difference for you.
Working with #AnnieJenningsPR is a valuable step in creating the type of growth strategy you would like for yourself.