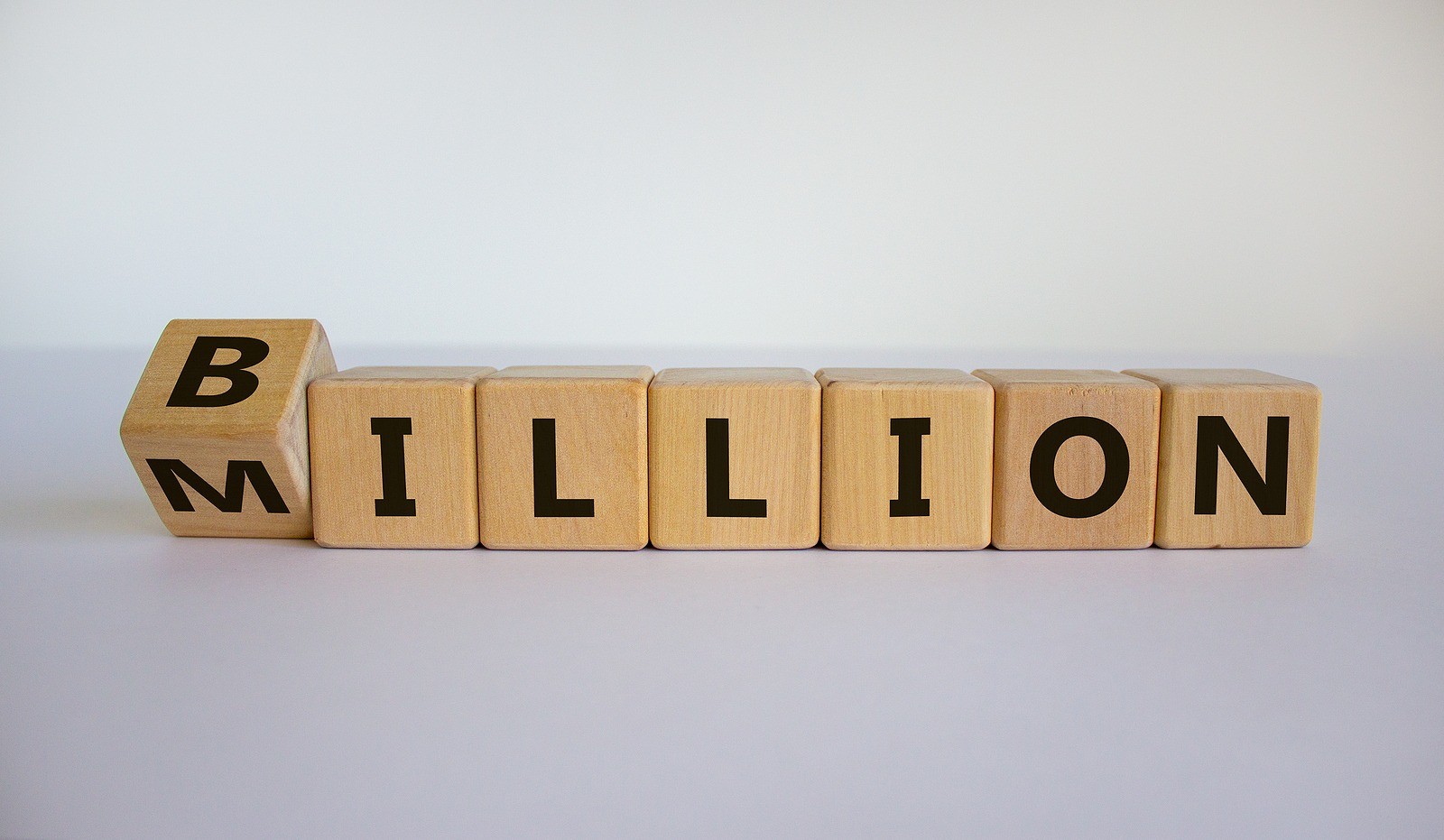 Everyone wants to know.
And everyone wants to be one.
Brands have power. Brands have credibility. Brands have influence. Brands are leaders in their field.
What is the formula #AnnieJenningsPR found that works well in creating a strong, powerful and influential brand? Naturally, there are many brand building 'spokes' in the brand building wheel, and for this post we will explore how media placements help build that big brand for you.
Major media that showcases you as an expert creates national expert status. This status, in turn, creates a brand that is stronger than other experts or other firms in your business area or expertise. Good, right?
Now this national expert reputation attracts community. People are introduced to you, your name and your conversation, your thoughts and point of view. Again, good!
We all are aware that most businesses are in a never-before-seen competitive environment because of the sheer abundance of people in their expertise. All of them are easily accessible via the internet. A potential client can google, search for specific topics or search LinkedIn and other social venues and find lots of choices similar to you.
You are standing out via the media. You are the quoted expert in major online media outlets that are known and respected by millions of readers. You are appearing on radio interview talk shows in the major markets that go out to tens of thousands, or more, listeners. You are on the nationally syndicated radio shows having a meaningful and valuable discussion that is socially relevant to your audience, crossing the nation coast to coast. Your social media accounts are active with thoughtfully created posts.
No "here today, gone tomorrow" for you. You are steady, consistent and confident. People are noticing you. They could be reading a big online newspaper or website and there you are sharing your thoughts and insight to the issues being discussed. They could be looking through Instagram or taking a look at their Facebook and there you are in their feed with a post about your latest media placement with some comments about what you shared with the audience. You can be there. You can be everywhere your audience is.
Regarding getting booked in the media, keep in mind, the media does not just book anyone. They have guidelines they follow when choosing the expert for their article, radio show or TV show. The media looks at credentials, expertise, experience in the person's field as well as their previous media. Have other brand name media worked with the expert? You want the answer to this question to be YES!
Community attracts opportunity such as new clients, new speaking events, new consulting or job opportunities.
So, where do you start building brand? Annie Jennings PR has created a strategy that has helped her numerous clients create their own big brand and rise far above their competitors.
There are so many reasons why radio has become the foundation, but let's simplify it to this idea. Appearing as a guest on a radio show is easy to do, as the shows are done via telephone so there are no expensive travel costs, very low stress, no make up or special wardrobe. There is just you, the host and the listeners. You are able to speak to thousands of listeners with a phone call. You are able to lay the ground work for your brand with radio. Not only are you packing your media bio with brand name media, you are making an impression on your listeners. Radio works well. It's efficient.
With this in mind, it's important to work with a top radio booking firm such as Annie Jennings PR. We are well-known for offering radio talk show interviews on the big shows in the major cities, as well as the regional and nationally syndicated radio shows and networks.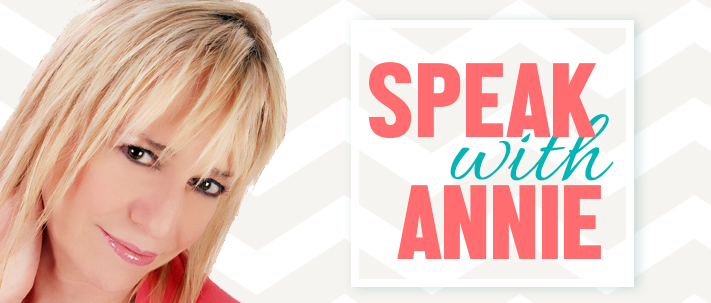 Annie Jennings PR is a top national publicist having booked thousands of authors, experts and speakers with the media. Clients range from health, wellness, relationship, travel, law, finance, business, investments and lots more.
Annie Jennings PR offers a top-ranked radio talk show campaign that's packed with benefits for her clients as well as the highly regarded performance publicity program. You get unlimited media training free with your radio campaign, along with professionally created press materials. Once on the air, you will be prepared confident and media savvy. Each campaign comes with a performance guarantee.
Also offered to clients is the outstanding performance publicity program that allows clients to pursue media that moves them closer to their overall goals and objectives. Clients love to be in media that is moving their business and development plan towards their success.
Clients love working with Annie as she guarantees her deliverables and pursues media that is designed for specific outcomes, such as building brand, creating national expert status, message marketing, publicizing a book or launching a new book.