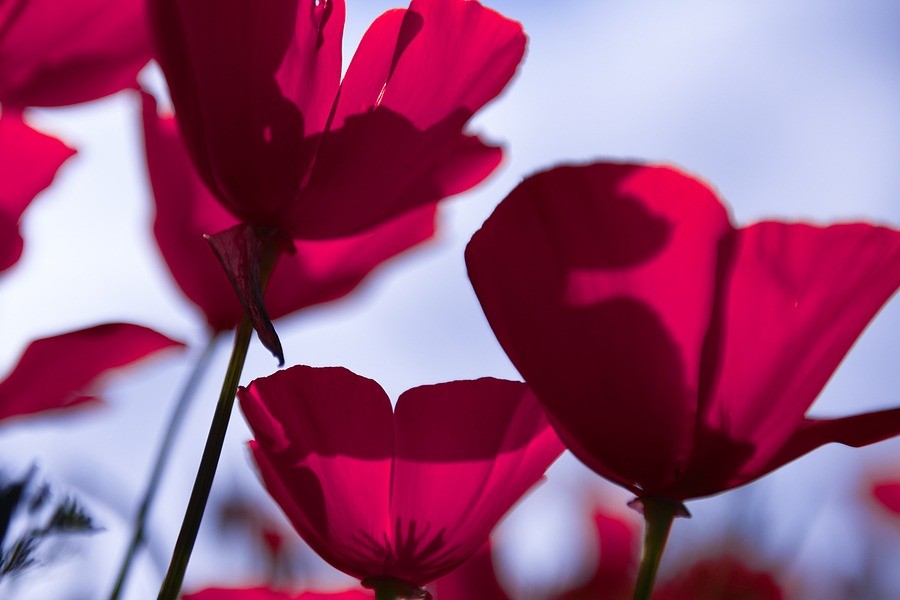 THE DAY ANNIE CAME TO TOWN!
With her world-changing mission statement in one hand and a 'better mousetrap' in the other.
Then she and her crew changed the PR industry.
 Annie offers:
PURE performance publicity business model
Guaranteed deliverables in place to protect author, expert, and speaker PR dollars
Media that helps you build a strong future, a brand, success
Professional, established publicists with stellar reputations
A trusted media booking firm that the media loves
#AnnieJenningsPR and her dedicated, loyal publicists have booked thousands of media placements.
Annie has numerous media testimonials from bookers who appreciate all our firm has done for them.
Annie has lots of real stories from real clients who will tell you in their own voices about working with Annie.
Our firm has a mission that has been our guiding star from day one. This mission has created an entirely new way for authors, experts, and speakers to access PR.
Annie's energy led to impact.
No longer do you have to pay tens of thousands of dollars in monthly retainers.
Now, you get media that is more powerful for you to help you fulfill your dreams.
You get media that allows you to change the world with your message.
Annie says, "no longer do authors, experts, and speakers have to settle for media that does not add value to their goals and objectives – that does nothing to build their credibility, influence, and clout so they can take better care of those they love."
All because a pivotal moment happened.
Annie came to town.
With her mission.
Do you remember when Annie picked up the phone for the first time?
 "Annie Jennings PR, Annie speaking."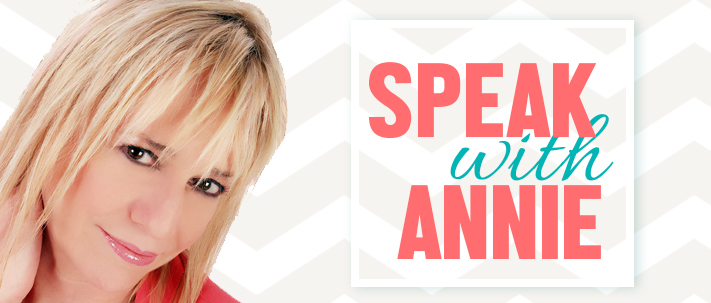 Thanks and be well.
All Heart! Annie
#AnnieJenningsPR 908.281.6201
NO RETAINER national PR Firm – work with Annie's advanced PR booking team
Guaranteed media deliverables – know in advance the scope of your bookings
Big city, big radio talk show appearances, high-impact listenership
Podcasts that match your area of expertise
TV bookings in any city, major online media bookings – SEO GOLD for your online authority
PURE Performance Publicity Program – Clients love that Annie offers secured media deliverables only