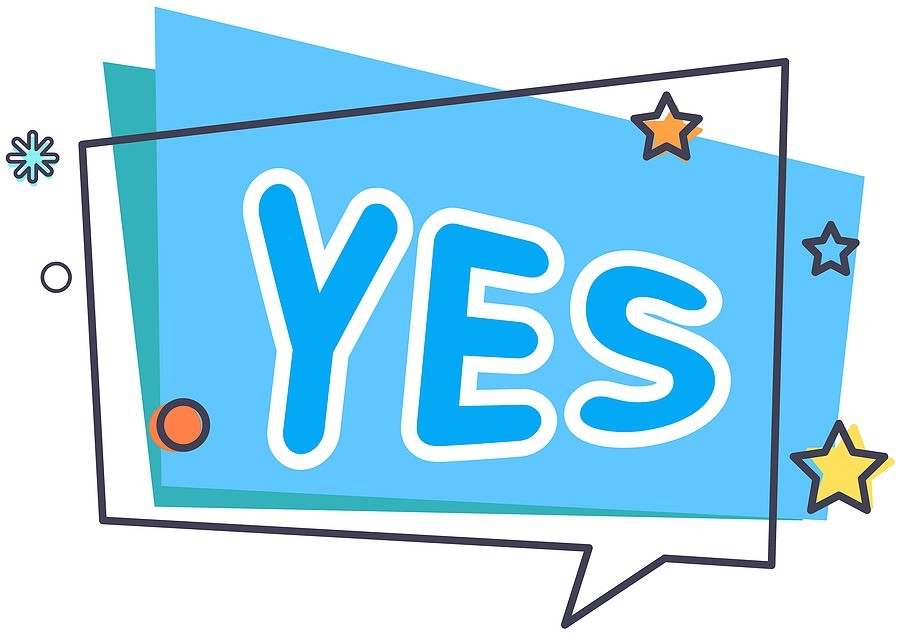 Who me? Yes YOU! You getting publicity and being seen heard out in the world.
You know you have a message that you want to share with others. But it just seems too hard.
And, it seems, that all of the people who can help you are charging a fortune for their publicity campaigns.
But NOT #AnnieJenningsPR.
Annie is known as an author advocate. She has brought tremendous changes to the PR industry. These changes include performance publicity and guaranteed deliverables.
Before #AnnieJenningsPR, authors, experts, and speakers paid a typical PR firm thousands of dollars of their hard-earned money for no guarantee of any placements.
Annie's note: "I always say it's like walking into a car dealership and handing over tens of thousands of dollars and saying, can you get me that car over there in white? And if not, it's ok, you can keep the money."
NOOOOO! Annie continues, "any experienced PR publicist who enjoys a trusted relationship with the media in your topic area and has a history of success in your subject matter will know what to expect from the media. And they can tell you. They can give you the range of possibilities you can expect from your publicity, promotion or branding campaign with our PR firm.
Our radio booking division is able to identify the radio show's profile and attributes. Our professional radio booking team knows that they can deliver for you – and Annie is willing to put a guarantee in place. Annie has educated authors, experts, and speakers over the years that they are entitled to and should expect a performance guarantee from any PR firm, otherwise, why should they turn over tens of thousands of dollars? On HOPE? Yes, they do it because of hope. Their fingers are crossed for a media placement. Why do they do this? Annie asked authors and they said that it was a distraction from the glitz and glamour of the professional pitch and the potential client hearing words like 'pitch and try' made them think they would get everything.
Annie says, sure, they can 'pitch' any media. They can blitz lots of media with a pitch. But will they get any media placements? However, to the client, the words 'pitch and try' mean they will get lots of media bookings. But, in reality, they are just words encouraging the imagining that media placements will happen.
And the word "try"? Please!
Using the word 'try' really is meaningless to an author, expert, or speaker. Someone just has to 'try' to get media. They can say, "well, I tried, but everyone said NO".
Now, Clients feel that the negative outcome is their fault. That they were not good enough for the media – that their message is not worthy of a media placement.
Publicity is about understanding what is possible given the Client's topic, experience, credentials, and accomplishments and positioning them accordingly." Annie adds "when it is done this way, all authors, experts, and speakers can be GREAT and reach their highest levels of potential with the media."
At #AnnieJenningsPR we go out with the intent of delivering the outcome. There is no 'try'.
Keep in mind that 'try' means there are no promises of booking a media placement for the author, expert, or speaker.
Annie makes promises. They are in the Contract. Clearly defined. Annie stands in her word to deliver on her promises and puts it in writing.
And not just any publicity deliverables but ones that add value to a Client's overall BIO and platform (that is who you are and what you are contributing in this world). #AnnieJenningsPR offers parameters that a media placement has to have that allow it to count in your publicity campaign.
Lots of real publicity success stories told by Clients themselves on how working with Annie has changed their lives are on our website https://www.anniejenningspr.com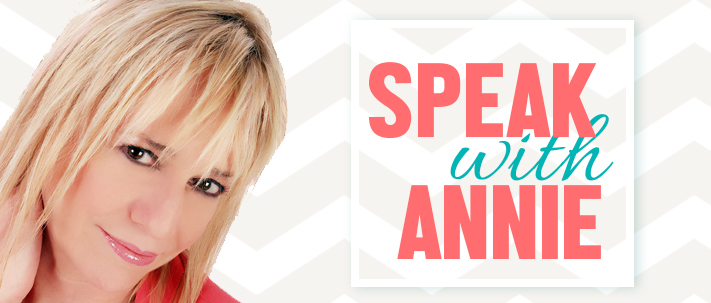 Annie Jennings PR is a Publicity, Branding and Marketing firm. This PR firm is a top national PR firm that helps authors, experts, and speakers to their messages authentically with the world.
#AnnieJenningsPR offers PURE Performance Publicity and Guaranteed Deliverables. Annie stands behind each campaign and makes promises so clients can choose the right PR firm for their goals.
Plus, Annie puts the deliverables in a Contract that defines the concept.
Clients love the special attention they get from Annie's PR firm and they love the media Annie books for them as it helps them build a strong and impressive brand. And brand is key to success.
A strong publicity presence helps create credibility, influence, and trust in the world and especially for those wishing to work with the author, expert, speaker, or their firms. This respect for the client and their business leads to opportunities es such as more clients, more book sales, more consulting, and just more of everything.
Annie's publicity, marketing, and branding team land media opportunities for clients that help them further their careers.
Annie's PR firm is held in the highest regard by the media for its professionalism. In fact, some media outlets go out of their way to tell us they wished more PR firms would pitch and book like Annie Jennings PR. Now that's a compliment!