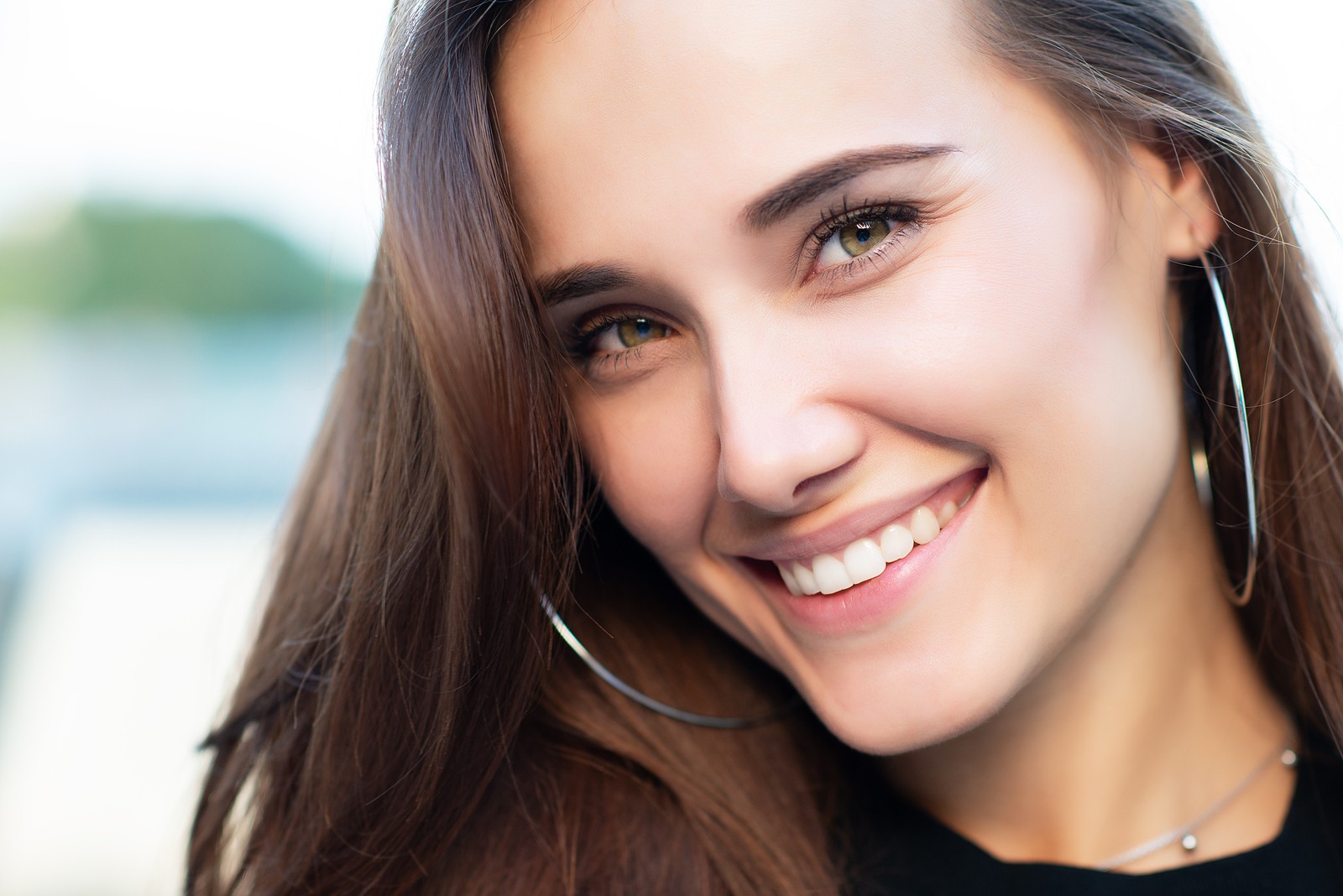 Put a smile on your publicist's face.
That's the secret to amazing publicity outcomes. I love clients who treat my publicists with respect. And I seem to naturally attract them to our firm. They are easy to work with, thankful for their opportunities, always in a great mood and just an overall pleasure.
And what do they get in return? Outstanding PR outcomes that move their goals and objectives forward. It's all about the energy in play. Your publicist is your competitive secret weapon and your new best friend.
Treat them well.
Our clients get outstanding outcomes because they are not only talented but they are happy, caring and respectful. As one client said "Be careful what you wish for because Annie will get it for you"!
See lots more real publicity stories via podcast at https://www.anniejenningspr.com.
Discover what it is like to work with our PR firm. In these real publicity story podcasts you will find that everybody gets something. They attract something special at the end of the day – from speaking invites via Zoom to major companies and organizations to new book deals to consulting opportunities and the list goes on . . . )
Please feel free to connect with Annie if you are looking for specific PR that will amplify your message out in the real world or you want specific media placements to drive your business model forward.
Get publicity to help you build media assets, add credibility and clout to your name and be seen as a top national expert. Or, simply get your message out to millions.